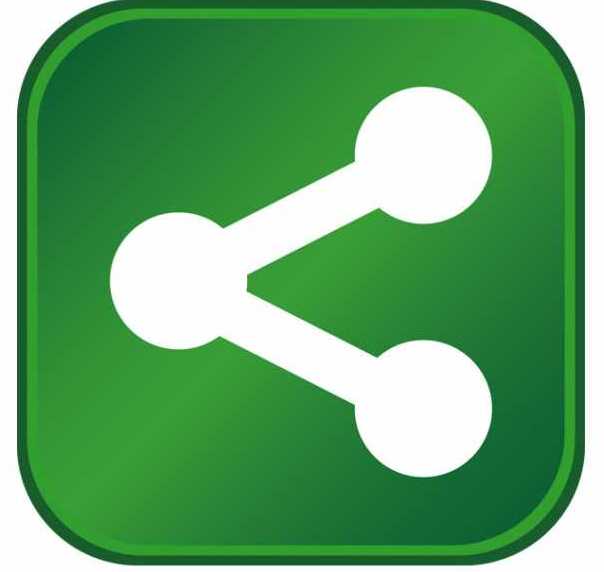 Gov. Bobby Jindal and Simon Atkinson, president of Dyno Nobel International, announced the company will complete a $30 million study to establish the feasibility of building an $800 million ammonia production facility in Waggaman. The plant would produce 750,000 metric tons per year at Cornerstone Chemical Company's existing complex on the west bank of the Mississippi River in Jefferson Parish.
The proposed project would create 50 new permanent jobs for Cornerstone Chemical, while Dyno Nobel would create another 10 new permanent jobs at the site. The 60 new direct jobs would result in 440 new indirect jobs. Salaries for the new direct jobs would average nearly $58,000 per year, plus benefits, and the project would retain 441 existing Cornerstone jobs.
Gov. Jindal said, "Dyno Nobel's interest in building a new facility here speaks volumes about the affordable, abundant supply of natural gas across Louisiana, the performance of our energy markets, the state's strong business climate, and our world-class workforce. With the new production of unconventional natural gas plays in Louisiana, more and more companies are recognizing that our state is uniquely positioned to provide major supplies of natural gas to companies all over the country. We're confident that when the company's due diligence is done and a formal investment decision is made early next year that this project will move forward and bring tremendous economic benefits to this region."
Dyno Nobel would develop the anhydrous ammonia plant on a site where an ammonia plant once operated before closing more than a decade ago. Cornerstone already produces acrylonitrile, melamine and sulfuric acid at the Waggaman complex, and the ammonia plant would be integrated with Cornerstone's existing infrastructure.
Simon Atkinson, president of Dyno Nobel International, described the project as "a strategically compelling world-scale ammonia project that would take the Dyno Nobel global explosives business back to low-cost U.S. gas economics."
"The plant is on a brownfield chemical complex site," Atkinson said. "The site currently has several downstream chemical plants operating and one that would off-take ammonia from the plant. In addition, it has a capital advantage, as the infrastructure for the ammonia plant already exists."
If the feasibility study confirms proceeding with the project, Dyno Nobel will announce a decision to move forward with the project in the first half of 2013, with initial production arriving in late 2015.
"We are excited to welcome Dyno Nobel to Louisiana," said Greg Zoglio, CEO of Cornerstone Chemical Company. "The U.S. Gulf Coast economic model has changed due to the advent of advanced drilling and extraction techniques and the associated impact on natural gas pricing. Dyno Nobel's foresight of this paradigm shift, coupled with the brownfield offering by Cornerstone Chemical Company and project support provided by the State of Louisiana, will allow the resurgence of world-class ammonia production in the state."
LED's Business and Expansion Retention Group, or BERG, began discussing possibilities with the companies in April 2011 and has been working on the project with JEDCO, the Jefferson Parish Economic Development Commission. To secure the project, the state will offer a competitive incentive package to be finally negotiated at the conclusion of the feasibility study.
"I am confident that the results of this study will confirm that Jefferson Parish's west bank is well-positioned to capture this potential $800 million investment by a global industry leader such as Dyno Nobel," Jefferson Parish President John Young said.
About Cornerstone Chemical Company
Cornerstone, based in Waggaman, La., is a leading manufacturer of key intermediate chemicals that are used in diverse industrial and consumer applications, including aerospace, automotive, water treatment, oil recovery, agriculture, plastics, furniture and flooring, and performance coatings. Cornerstone is the sole manufacturer of melamine in North America, a leading manufacturer of acrylonitrile in the U.S. and a top supplier of sulfuric acid in the Gulf region. Located on an 800-acre site just outside of New Orleans, Cornerstone safely operates a world-class, highly synergistic manufacturing facility near the Mississippi River. Known for its high-quality products, Cornerstone is recognized worldwide for its reliability as a critical global supplier of intermediate chemicals.
About Dyno Nobel
With its headquarters in Salt Lake City, Dyno Nobel is the North American market leader in supplying industrial explosives and blasting services. The company adheres to safety standards among the highest in the commercial explosives industry. A subsidiary of Australia-based Incitec Pivot Limited., Dyno Nobel employs more than 3,000 people internationally and operates 34 manufacturing facilities. Alfred Nobel, who later established the world-famous Nobel Prizes, founded Dyno Nobel in the 19th century. Today, Dyno Nobel serves customers in the mining, quarry, construction, pipeline and geophysical exploration industries.