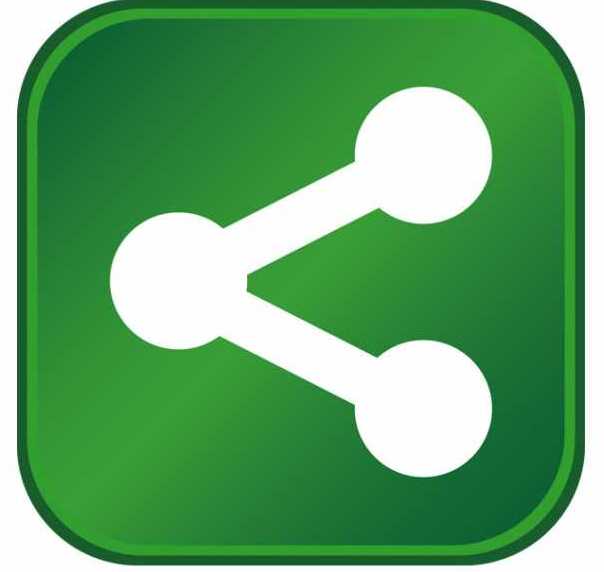 Gov. Bobby Jindal and Emerson Electric Co. executives announced plans to build a new $10 million regional headquarters for the company's Emerson Process Management division.
The project will create 50 new direct jobs with salaries of $49,000, plus benefits, while also retaining 125 existing jobs at Emerson. The Louisiana Department of Economic Development (LED) estimates the project will result in an additional 28 new indirect jobs. The project will also create 75 temporary construction jobs.
Gov. Jindal said, "Emerson has served the Gulf Coast from its Capital Region locations for more than four decades and we're proud that they have decided to expand here in Louisiana. Emerson could have invested in other states, but they chose to build here in Louisiana because we have a great business climate, a strong transportation infrastructure and the best workers in the world."
Emerson acquired 19 acres in Gonzales to build the new regional headquarters, which will provide a unified facility covering a host of business operations: manufacturing, training, engineering, sales and service. Emerson helps its industrial customers automate production and processing for chemical, oil and gas, refining, pulp and paper, power, water and wastewater treatment plants.
"Emerson's Fisher business has been a good corporate neighbor in Ascension Parish for the past 40 years, and we're excited to build this new state-of-the-art facility in Gonzales," said Denny Cahill, vice president of global services for Emerson Process Management. "This $10 million investment in service directly reflects Emerson's continued commitment to helping our customers run more efficient, reliable, and safe plants; reduce operations and maintenance costs; and enhance environmental performance and worker safety."
LED's Business Expansion and Retention Group, or BERG, began working with Emerson in January 2011 as the company considered expansion plans that could increase the efficiency of its Capital Region operations. To secure the project, the state offered Emerson a Modernization Tax Credit of $375,000, payable over five years. The company also is expected to utilize Louisiana's Quality Jobs and Industrial Tax Exemption incentive programs. The City of Gonzales, Ascension Parish and the Ascension Economic Development Corp. also negotiated sales tax incentives that will enhance the competitiveness of the regional headquarters.
"We are excited that Emerson selected Gonzales as the location for their new regional campus headquarters," Gonzales Mayor Barney Arceneaux said. "This expansion will give our citizens the opportunity to work for a first-class, Fortune 500 company and it will give our schools the opportunity to use a $1 million training facility to train the workforce of the future in the latest technology."
Emerson already has begun hiring new staff for the expansion and now employs 135 people in the region: 101 in Ascension Parish and 34 in East Baton Rouge Parish. When the regional headquarters is completed in late 2013, those employees and additional hired staff will move to the new facility. At this facility, Emerson will chiefly support a customer base along the Gulf Coast and also fabricate components to complete custom orders for plants worldwide.
"Emerson Process Management's announcement is a huge win for advanced manufacturing in the Baton Rouge area, one of our target industries," said President and CEO Adam Knapp of the Baton Rouge Area Chamber. "Additionally, this move will consolidate the company's various facilities and create a regional headquarters, adding value to both the company and the region. BRAC worked with Emerson on site and project analysis, as well as the economic analysis needed to calculate for local incentives. We congratulate them on this new venture."
About Emerson Process Management
Emerson Process Management, an Emerson business, is a leader in helping businesses automate their production, processing and distribution in the chemical, oil and gas, refining, pulp and paper, power, water and wastewater treatment, mining and metals, food and beverage, life sciences and other industries. The company combines superior products and technology with industry-specific engineering, consulting, project management and maintenance services. Its brands include PlantWeb™, Syncade™, DeltaV™, Fisher®, Micro Motion®, Rosemount®, Daniel™, Ovation™ and AMS Suite. For more information, visit the Emerson Process Management website.
About Emerson
Emerson (NYSE: EMR) is a diversified global manufacturing and technology company offering a wide range of products and services in the industrial, commercial and consumer markets through Process Management, Industrial Automation, Network Power, Climate Technologies, and Commercial & Residential Solutions businesses. Recognized widely for engineering and management capabilities, Emerson has approximately 133,000 employees and 235 manufacturing locations worldwide. For more information, visit the Emerson website.