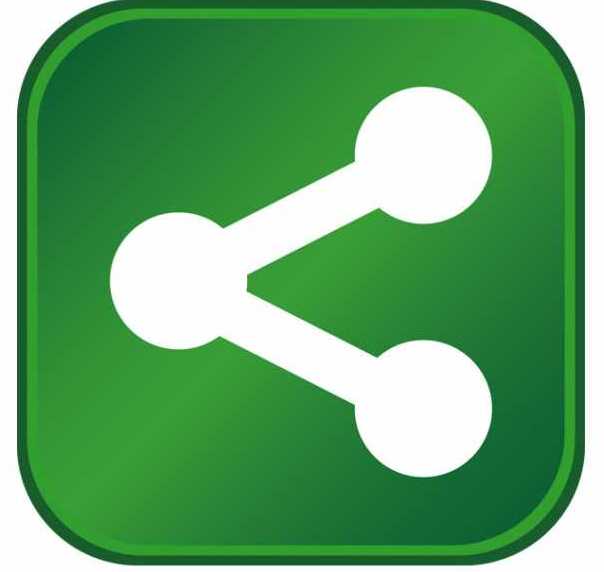 Gov. John Bel Edwards and EPIC Piping Chief Operating Officer Remi Bonnecaze dedicated the company's new advanced pipe fabrication facility in Livingston Parish. The $45.3 million complex features advanced robotic equipment to optimize pipe fabrication for a host of industries across the United States.
The project will create 560 new direct jobs with an average annual salary of $56,600, plus benefits. Louisiana Economic Development estimates the project will result in an additional 732 new indirect jobs, for a total of more than 1,200 new jobs in the Capital Region and surrounding parishes.
"Epic Piping is up and running, and this is an important economic development success story for Livingston Parish and the state," Gov. Edwards said. "This is a cutting-edge company that is bringing hundreds of quality manufacturing jobs to the Capital Region. Epic's investment of $45.3 million in this project represents a strong vote of confidence in the Louisiana economy and the opportunities that our state offers."
Epic's 268,000-square-foot facility is located on a 70-acre site immediately southwest of the Interstate 12 interchange at Louisiana Highway 63. In conjunction with affiliated manufacturing locations in San Marcos, Texas, and the United Arab Emirates, Epic Piping is creating what the company forecasts will become the global leader in industrial pipe fabrication.
"We are pleased to unveil our state-of-the-art facility today in Livingston Parish, continuing Epic's rapid growth across the world," Bonnecaze said. "The opening of this facility demonstrates our commitment to providing quality jobs across Louisiana. I am proud to announce that Epic has already hired more than 200 employees in Louisiana and we look forward to adding new members to our talented team."
To secure the project, the State of Louisiana offered Epic a comprehensive incentive package that includes: a performance-based $1.8 million Economic Development Award Program grant to offset site infrastructure costs; and the comprehensive solutions of LED FastStart®, ranked the nation's No. 1 state workforce development program. The company also is utilizing the state's Quality Jobs and Industrial Tax Exemption programs. 
"We are honored to welcome a world-renowned pipe fabrication company like Epic Piping to Livingston Parish," Livingston Parish President Layton Ricks said. "The completion and opening of its state-of-the-art facility and corporate headquarters couldn't come at a better time. This is by far the largest investment in the history of Livingston Parish and we are blessed that Epic chose our parish to expand its business."
"The grand opening of Epic Piping is a great day for the town of Livingston and for Livingston Parish as a whole," Livingston Mayor Derral Jones said. "Our strategic location along the I-12 corridor provides an excellent opportunity for large manufacturers and distribution facilities to locate, as Epic has clearly demonstrated. Congratulations to Epic Piping and we look forward to working with its leadership to establish a long-lasting relationship and community partner." 
In addition to advanced instrumentation, Epic Piping is providing an all-air-conditioned facility throughout the manufacturing space. Cloud-based software systems also are driving documentation of all fabrication, administrative and distribution steps, leading to an efficient, paperless manufacturing process. The company completed the building structure this summer, adding production equipment in recent months and is now entering full commercial production, with capacity for up to 7,000 spools per month.
"The LEDC is pleased to welcome Epic Piping into the Livingston Parish family with the grand opening of its state-of-the-art manufacturing facility and corporate headquarters," said President and CEO David Bennett of the Livingston Economic Development Council. "Not only has Epic constructed a wonderful facility, but it also is bringing hundreds of high-paying, quality jobs for local residents that will benefit our parish for many years to come." 
"Epic's investment in Livingston Parish, especially in the context of the summer's flooding, is hugely important for the vitality of the region," said President and CEO Adam Knapp of the Baton Rouge Area Chamber. "We congratulate them on their grand opening today, and look forward to their continued positive impact on the regional economy." 
About EPIC Piping
EPIC Piping is one of the largest turnkey industrial pipe fabrication organizations in the world. Its management team has been working together for over 26 years servicing the power, chemical, refining, offshore and oil & gas industries. Epic's global fabrication capacity currently exceeds 1 million square feet, with a total production capacity of over 20,000 spools per month at multiple facilities. The company's fabrication capabilities include: carbon steel, chrome-moly, stainless steels, duplex steels, nickel-based alloys and jacketed piping. For more information, visit EpicPiping.com.