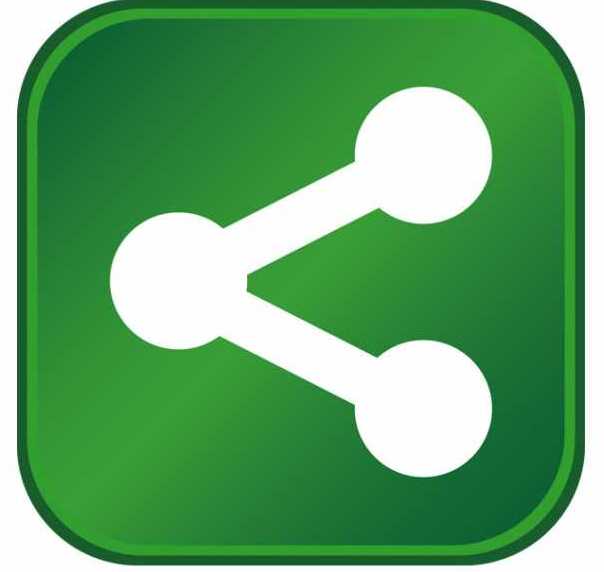 Gov. Bobby Jindal of Louisiana and Etimine USA President and CEO Gokhan Yazici announced Etimine is studying the feasibility of building a $200 million boron manufacturing facility at the Robert Farms site on the west bank of the Mississippi River in St. John the Baptist Parish. The project would lead to the creation of 200 new direct jobs, with an average annual salary of $50,000, plus benefits. Louisiana Economic Development estimates the project would result in another 590 new indirect jobs in the region, for a total of nearly 800 new jobs.
The facility would manufacture and process boron compounds for chemical and construction products, such as glass, as well as for other customers primarily in the North American market. Etimine would purchase 1,300 acres of the Robert Farms site near the Gramercy Bridge for $25 million, and the company would develop its manufacturing operations on approximately 200 acres of that site. Etimine will make a final investment decision on going forward with the project in the first quarter of 2015.
Gov. Jindal said, "Etimine USA is part of a growing international company that would be establishing its fourth location in the United States right here in Louisiana. Etimine's potential decision to build its new manufacturing facility in our state is further proof that Louisiana is leading the way for major new business investments, including world-scale projects in the chemical manufacturing sector, because of our strong business climate and skilled manufacturing workforce. Etimine would be joining a long list of companies that are choosing to expand in Louisiana and create high-paying jobs for our people, because it knows investing here will yield endless returns for its business."
Part of a 79-year-old company, Etimine USA produces boron compounds for a wide span of applications, including agriculture, oilfield chemicals, biocide and pesticide chemicals, wood industries, glass and ceramics, construction products, adhesives and sealants, metallurgical products, catalysts, military use, pharmaceuticals, fire protection and textiles.
"As a U.S. operational unit of the world's largest boron compound producer, Eti Maden Works General Management in Turkey, we believe our destiny has already chosen our destination – St. John the Baptist Parish, where we have found our hopes and promises," Yazici said. "Our proposed investment of today is like planting a tree of opportunities that would grow bigger and bigger, serving many industries for high-end applications of national interest. Where can one find a country in the world like the United States, where opportunities are ample, scope of imagination is boundless and progress is without limit? Knowing our strength and potential, with all our optimism, I am extremely hopeful to be a great contributor to the U.S. economy and to the economic prosperity of Louisiana for many years to come."
LED began working with Etimine USA to facilitate the company's expansion to Louisiana in November 2013. To secure the project, the State of Louisiana offered the company a $3 million performance-based grant to offset site-acquisition costs. Etimine will receive the comprehensive workforce solutions of LED FastStart®, ranked as the No. 1 state workforce training program in the nation. The company also is expected to utilize Louisiana's Quality Jobs and Industrial Tax Exemption incentives.
"We're extremely excited about this announcement of the first large manufacturing project for the west bank of St. John the Baptist Parish," said St. John Parish President Natalie Robottom. "As with all great accomplishments, this win was the result of a cooperative effort and we look forward to working with Etimine USA to make their investment in our community a success for everyone involved." 
"The Port of South Louisiana welcomes Etimine," port Executive Director Paul Aucoin said. "The company will provide our area with 200 well-paying jobs while enhancing the port's position in moving cargo in North America."
"Etimine USA's decision to locate in St. John Parish serves as proof-positive of the opportunity in the River Parishes along the Mississippi River," said President and CEO Michael Hecht of Greater New Orleans Inc. "With the creation of nearly 200 new jobs and a capital investment of $200 million, Etimine USA will be a major positive force in the regional economy. We look forward to working with Etimine USA to ensure their prosperity and growth in greater New Orleans."
Pending a final investment decision, Etimine USA could begin construction during the first quarter of 2015, with the facility to open in late 2017 or early 2018. The company expects to complete hiring for all 200 new direct jobs by the end of 2017.
About Etimine USA
Incorporated in 2000, Etimine USA Inc. is a leading marketer and distributor of Turkish refined boron products to the U.S. market produced by its parent company, Eti Maden Works General Management, at its mines and plants located in Turkey. The company's main office is in Pittsburgh, with distribution centers in Wilmington, Del., and Houston. For more information, visit www.etimineusa.com.