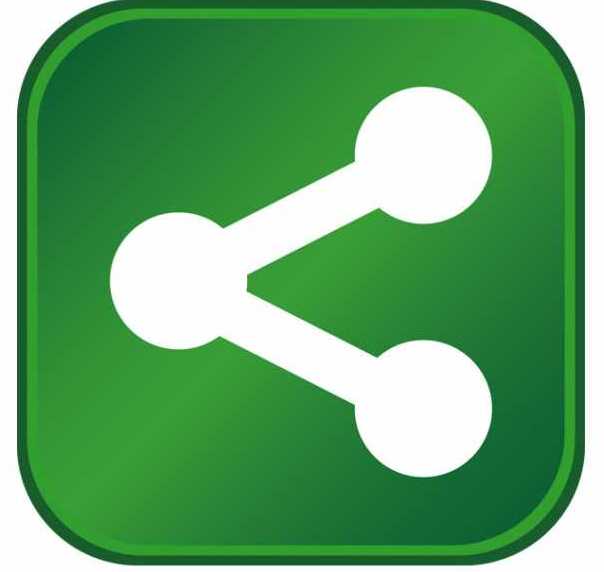 Gov. Bobby Jindal and Forum Energy Technologies CEO Cris Gaut announced the company's plans to build a new 150,000-square-foot facility in St. Martin Parish to produce onshore and offshore drilling equipment for global customers. The expansion will create 125 new direct jobs with average annual salaries of more than $45,000, plus benefits.
Forum will make a $19 million capital investment in the plant, which will replace an existing facility in nearby Broussard, La. The project will retain 203 existing jobs, and the Louisiana Department of Economic Development (LED) estimates the project will create an additional 300 new indirect jobs.
Gov. Jindal said, "Forum Energy has a long history of providing jobs for our people in Acadiana, and we're proud the company chose to expand right here in our state. Forum Energy joins a long list of energy companies who are investing in Louisiana because of our world-class energy infrastructure, strong business climate and incomparable workforce."
Forum manufactures a wide spectrum of oil and gas equipment that serves the global energy industry's drilling, production and infrastructure segments. The company has more than 3,300 employees worldwide in more than 80 business locations.
"We are very pleased to be expanding our presence in St. Martin Parish and Louisiana," said Gaut, the chairman and CEO of Forum Energy Technologies. "We have a long history of manufacturing oilfield equipment here and have been very satisfied with the quality of the workforce available here."
The state began working with Forum on its expansion project in April. To secure the project, the state offered an incentive package that includes a performance-based, $700,000 Economic Development Award Program grant to fund drainage infrastructure improvements at the site off U.S. 90, adjacent to the SMEDA Business & Industrial Park. In addition, Forum is expected to utilize incentives from the state's Quality Jobs and Industrial Tax Exemption programs.
Construction will begin before the end of the year and be completed by the fourth quarter 2013. Forum will begin hiring during the construction phase, and all 125 new positions will be hired within five years.
About Forum Energy Technologies
Forum Energy Technologies, Inc. (NYSE:FET), headquartered in Houston, is a global provider of manufactured technologies and applied products to the energy industry. With approximately 3,300 employees strategically located throughout the world, Forum is well-positioned to provide the products and technologies essential to solving the increasingly complex challenges of the subsea, drilling and production sectors of the oil and gas industry. For more information, visit www.f-e-t.com.