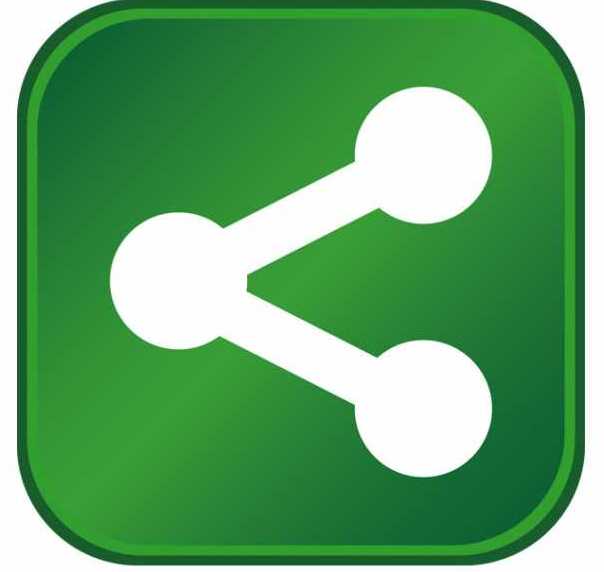 Gov. Bobby Jindal and Glaz-Tech Industries President Pete Fazlollah announced Glaz-Tech will make a $4 million capital investment and create 50 new direct jobs in Baton Rouge with the establishment of a new glass manufacturing facility. The project's direct jobs will provide an average salary of $34,000 per year, plus benefits, and Louisiana Economic Development estimates the project will result in an additional 97 new indirect jobs, for a total of more than 140 new jobs in the Capital Region.
Headquartered in Tucson, Arizona, Glaz-Tech Industries began operations in 1990 and has expanded with additional locations in Phoenix; Denver; Salt Lake City; Albuquerque, New Mexico; El Paso, Texas; and Boise, Idaho. The Baton Rouge location will be the company's eighth site and will be located near the junction of Choctaw and Sherwood Forest drives. The facility will manufacture and distribute glass products across a 400-mile radius along the Gulf Coast.
Gov. Jindal said, "Louisiana continues to attract a broad array of manufacturing companies focused on our state's growing economy. At a time when more people are employed in Louisiana than ever before, we are proud that out-of-state investors continue to look to Louisiana as a growth market while making significant investments in our economy and creating quality jobs for our people."
Glaz-Tech recently acquired a 25,000-square-foot manufacturing building on Dual Street in Baton Rouge, where the company is completing renovation work and building a 15,000-square-foot addition. The company will begin hiring and initial operations by September and will complete its expansion project within the next six months. Glaz-Tech produces tempered safety and insulated glass for residential and commercial construction markets, with a variety of specialty products for mirrors, shower doors, and beveled, decorative surfaces, as well as windows, doors and enclosures.
"On behalf of Glaz-Tech Industries and its employees, we are excited about the opportunity to establish a successful and productive glass manufacturing facility in Baton Rouge, Louisiana," Fazlollah said. "We firmly believe with a combination of quality glass products and knowledgeable staff that we can build a profitable and strong foundation for our customers. We are proud to embrace our eighth location of Glaz-Tech Industries and are equally ambitious to begin serving Baton Rouge and its surrounding areas."
To secure the project, LED offered Glaz-Tech the comprehensive solutions of LED FastStart® – the nation's No. 1-ranked state workforce development program, and the company is expected to utilize Louisiana's Quality Jobs and Industrial Tax Exemption programs.
"We are delighted to welcome Glaz-Tech and its employees to the Baton Rouge area," said Mayor-President Kip Holden, who leads the City of Baton Rouge and East Baton Rouge Parish. "The company's selection of the Capital Region for its new glass manufacturing facility is a clear indication of our area's attractiveness to out-of-state companies who are pursuing growth and expansion plans."
"Fabricated materials production – especially architectural, metal and construction products – is a target sector identified as a growth industry in the Capital Region," said Jared Smith, director of business development for the Baton Rouge Area Chamber. "This new investment in the Choctaw area is especially important in bringing additional manufacturing jobs and payroll to the Baton Rouge area."
About Glaz-Tech
Founded in 1990, Glaz-Tech Industries is a premier manufacturer and wholesale supplier of energy-efficient glass and residential glass applications. Glaz-Tech Industries is focus-oriented on customer service and satisfaction. Company locations are in Tucson, Arizona; Phoenix; Albuquerque, New Mexico; Denver; Salt Lake City; El Paso, Texas; and Boise, Idaho. A new location will open in September in Baton Rouge, Louisiana. For more information, visit Glaztech.com.