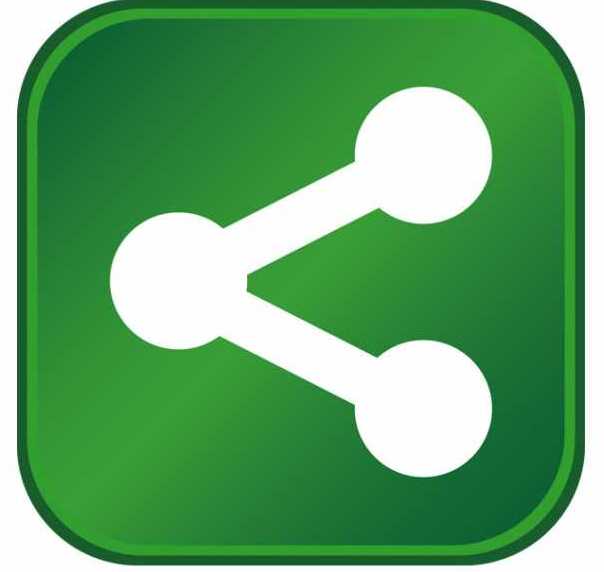 Pineville manufacturing project creates 105 direct jobs and retains nearly 400 jobs
Today, Gov. Bobby Jindal marked the completion of a $100 million expansion at The Procter & Gamble Company's Pineville fabric care facility. The expansion created 105 new direct jobs, and LED estimates the project will result in 567 new indirect jobs. The new jobs pay an average starting salary of approximately $42,000 a year, including benefits. The total of 672 new jobs in the Central Louisiana region is in addition to nearly 400 existing P&G jobs that the company retained with the expansion.
P&G's capital investment enabled the plant and the company to deliver a new product, Tide Pods, their recently released laundry product. Tide Pods are a detergent, stain remover and brightener in a three-chamber unit dose form. The three chambers allow a separation of ingredients so that they mix as they dissolve in the wash water. Tide Pods launched in February.
Gov. Jindal said, "P&G chose to reinvest in Louisiana because of our strong business climate, unparalleled quality of life and most importantly, because of our outstanding workforce. We're proud that Louisiana, through the extraordinary efforts of P&G employees in Central Louisiana, is leading the way with such a game-changing market innovation that will improve the lives of millions of people."
Since 2005, P&G has more than doubled capacity at the Pineville plant. The Pineville site, which opened in 1969, covers nearly 1 million square feet in building space on 112 acres. In addition to Tide, P&G's Pineville production includes Cheer, Gain and Dreft laundry detergents.
LED's Business Expansion and Retention Group, or BERG, and the Central Louisiana Economic Development Alliance began regular visits with P&G staff in early 2009 to discuss options that would help the company continue its growth and diversification in Rapides Parish. The company began the most recent expansion in late 2010 and completed the work two months ago. P&G will utilize the state's Quality Jobs and Industrial Tax Exemption incentive programs.
"Our top economic development priority is working with our existing companies to address their challenges and ensure that they view Louisiana as their favored location for expansion opportunities," LED Secretary Stephen Moret said. "P&G has been a model corporate citizen in Louisiana for decades, and their production facility in Pineville is one of the most significant economic assets in Central Louisiana. We are thrilled that P&G continues to succeed and grow in Louisiana."