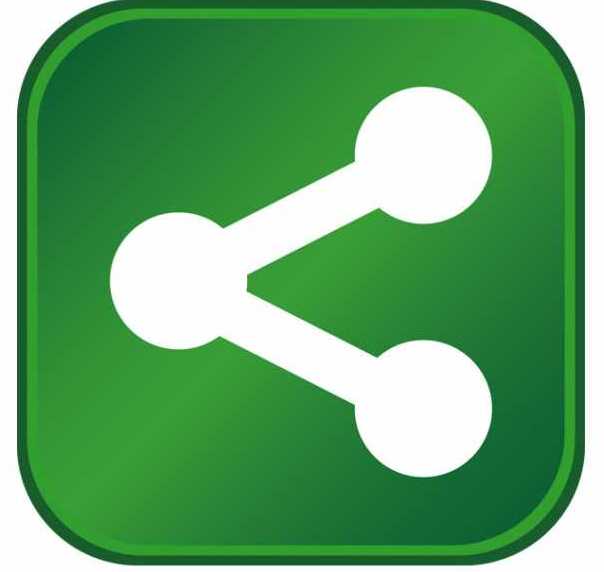 Gov. Bobby Jindal and David Scheible, the CEO of Graphic Packaging International Inc., announced the company has completed an $8.6 million expansion of its consumer carton facility in West Monroe. The project created 47 new direct jobs, retained 456 jobs associated with the company's beverage and consumer carton facilities in West Monroe, and will result in 117 indirect jobs, LED estimates. The new direct jobs have been filled and pay an average of $45,000, plus benefits.
Altogether, Graphic Packaging employs 1,460 people at four Louisiana facilities, including an 833-employee paperboard mill and two other sites in West Monroe, and one site in Arcadia. The latest expansion enabled the company to quadruple container production at the consumer carton plant and introduce innovative packaging for Kraft Foods Inc.'s Capri Sun beverages that will save 16 tons of paper annually, reduce carbon dioxide emissions by 32 percent and reduce energy usage by nearly 38 percent – enough energy to power 6,600 homes a year.
Gov. Jindal said, "Today's announcement is not only great news for West Monroe, but for all of North Louisiana, as Graphic Packaging's investment helps secure more than 1,400 jobs at the company's facilities. We've been working with the company since 2008, and they ultimately decided to expand here because of our state's strong business climate and because of the incredible workforce located here in West Monroe and across North Louisiana."
LED and Atlanta-based Graphic Packaging began discussions in 2008 about a potential expansion of its Louisiana operations. The company completed the carton printing press investment and related upgrades in the second quarter of 2012.
"We are proud of the partnership we have established with the great state of Louisiana and with LED," Scheible said. "This investment has allowed for job growth and a positive impact to the state economy."
To secure the project, Louisiana offered Graphic Packaging the state's Modernization Tax Credit, a 5 percent credit paid over five years and valued at $430,000 for the project. The company also received customized workforce solutions from LED FastStart™ and is expected to utilize the state's Industrial Tax Exemption program.
About Graphic Packaging
Graphic Packaging Holding Company (NYSE: GPK), headquartered in Marietta, Georgia, is a leading provider of packaging solutions for a wide variety of products to food, beverage and other consumer products companies. It is the parent company of Graphic Packaging International Inc. The company is one of the largest producers of folding cartons and holds a leading market position in coated-unbleached kraft, coated-recycled boxboard and specialty packaging. Its customers include some of the most widely recognized companies in the world. Additional information about Graphic Packaging, its business and its products, is available on the company's website at www.graphicpkg.com.