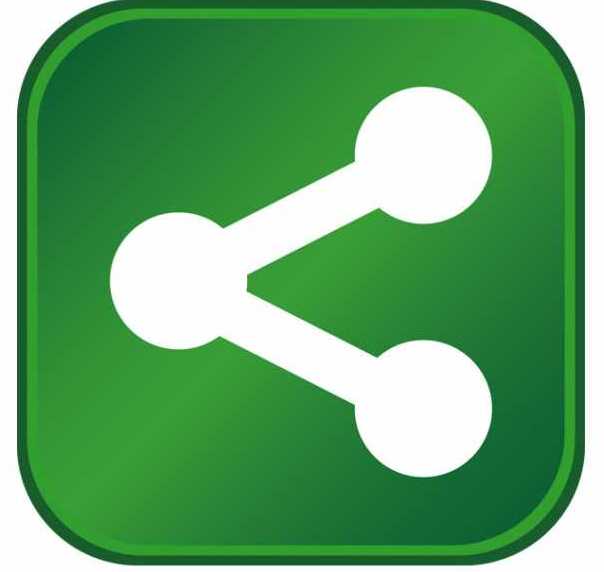 Gov. Bobby Jindal and Graphic Packaging International Inc. announced a $41.5 million investment in the company's paper mill in West Monroe to upgrade production machinery. Graphic Packaging International's West Monroe paper mill produces paperboard for use in beverage and other consumer-based packaging at two other company sites in West Monroe. Graphic Packaging will retain 1,340 employees at the three Louisiana sites with the modernization project.
Gov. Jindal said, "Graphic Packaging International's new investment in West Monroe represents not only its success, but the faith and confidence it has in Louisiana's best-in-the-nation business climate. This investment in the facility and in our state positions Graphic Packaging International as a leader in its field, and ensures the continued presence of great jobs for Louisiana families." 
Graphic Packaging International's new investment will include an expansion of the facility's fiber storage capacity. The project also will upgrade the dryer section, coater and stock cleaning areas of the West Monroe paper mill. The investment is expected to reduce the site's environmental footprint, including improvements in the handling of solid waste. 
"I am delighted Graphic Packaging International and Louisiana Economic Development have partnered to bring about this investment in our West Monroe Mill operations," said company Vice President and Resident Manager Tony Hobson. "We weighed many factors in our decision to further invest in the West Monroe Mill. The state's pro-business environment and the exceptional workforce made a significant impact. The partnership between Graphic Packaging International and Louisiana is an enduring example of how to attract, retain and grow business."
The paper mill project follows a previous Graphic Packaging International enhancement of its consumer carton production in West Monroe, where Gov. Jindal and the company announced an $8.6 million expansion in June 2012. The project created 47 new direct jobs and retained 456 existing jobs at the company's carton sites. That expansion enabled the company to quadruple container production at the consumer carton plant and introduce innovative packaging for beverage product lines that saved 15,000 tons of paper annually and reduced carbon dioxide emissions by 32 percent.
LED began working with Graphic Packaging International on the latest expansion project in February 2014. To secure the project, LED offered Graphic Packaging International a competitive incentive package that includes a $720,000 Modernization Tax Credit, to be claimed over five years. Graphic Packaging also is expected to utilize the state's Industrial Tax Exemption Program.
"The announcement that Graphic Packaging International continues to make significant investments in their West Monroe paper mill is very positive news," West Monroe Mayor Dave Norris said. "They operate in a very competitive international environment, and continual infusions of capital are essential. This is very good news from one of our region's cornerstone employers."
About Graphic Packaging International
Graphic Packaging International Inc. (NYSE: GPK), headquartered in Atlanta, is a leading provider of packaging solutions for a wide variety of products to food, beverage and other consumer products companies. The company is one of the largest producers of folding cartons and holds a leading market position in coated unbleached kraft and coated recycled board. The company's customers include some of the most widely recognized companies in the world. Additional information about Graphic Packaging International, its business and its products is available on the company's website at www.graphicpkg.com.