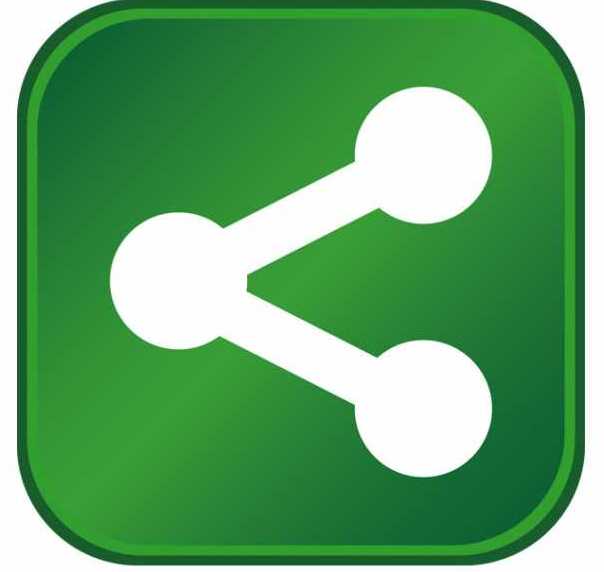 Gov. Bobby Jindal joined Halliburton Senior Vice President Marc Edwards to announce that Halliburton will locate a new manufacturing facility in Lafayette. The new facility will produce complex machined components for oilfield service operations with state-of-the-art manufacturing equipment.
Halliburton will invest nearly $65 million in the project, which will create 150 new direct jobs with an annual payroll of more than $8 million, plus benefits. Louisiana Economic Development estimates these 150 new direct, new jobs will result in an additional 357 new indirect jobs and
will generate nearly $4.4 million in new, local tax revenue over the next 10 years. Halliburton expects to begin construction on the new 200,000 square-foot manufacturing facility by July 2011, which will require at least 250 construction workers.
Governor Jindal said, "Halliburton's decision to build a new, state-of-the-art manufacturing facility in Lafayette is great news for Acadiana and our entire state. Halliburton's investment will create 150 good-paying jobs in Lafayette, while also strengthening the manufacturing capabilities of the Acadiana area. Louisiana's attractive, rapidly improving business climate and world-class workforce development capabilities continue to make our state one of the best places in the world for companies to expand, grow and succeed."
Halliburton's new facility will manufacture complex machined components for oilfield service operations with state-of-the art manufacturing equipment, including numeric-controlled turning and milling equipment and additional value-added services, such as heat treatment, coating and
other specialty operations. The facility will also have assembling operations and product testing operations performed before shipping components to oil and gas producers around the world.
"Halliburton would like to thank LED and the Lafayette Economic Development Authority for their assistance in helping us decide that Lafayette is the best location for our new facility," said Edwards, who is senior vice president for Halliburton's Completion and Production Division. "With Lafayette's strong workforce and economy, access to major transportation zones, and the Louisiana FastStart program™ to help hire and train our employees, this is a great place to grow our business."
To help secure this project, LED offered the company a customized incentive package, including a performance-based grant of $2 million for site acquisition and infrastructure from the Louisiana Rapid Response Fund and customized workforce solutions from the Louisiana
FastStart worker training program. Halliburton also will take advantage of the state's Quality Jobs and Industrial Tax Exemption programs.
"With more than 900 oil-and-gas-related businesses in Lafayette and many more throughout Acadiana, this region is the hub for energy production and services in the Southeastern U.S. and the Gulf of Mexico," said LEDA President and CEO Gregg Gothreaux. "Our community provides an industry-savvy environment and a workforce that is highly skilled, making Lafayette very attractive to energy companies. The high-tech manufacturing jobs that will be created by Halliburton at this facility are prime examples of the quality jobs LEDA strives to locate in the
region through our business retention and attraction programs. We are proud to welcome Halliburton's new manufacturing facility to Lafayette."
Halliburton has a long tradition of working in the Louisiana area. Currently, the company has approximately 2,800 employees who work and live in the state.
Founded in 1919, Halliburton is one of the world's largest providers of products and services to the energy industry. With nearly 60,000 employees in approximately 80 countries, the company serves the oil and gas industry around the world. For more information on Halliburton, visit www.halliburton.com.