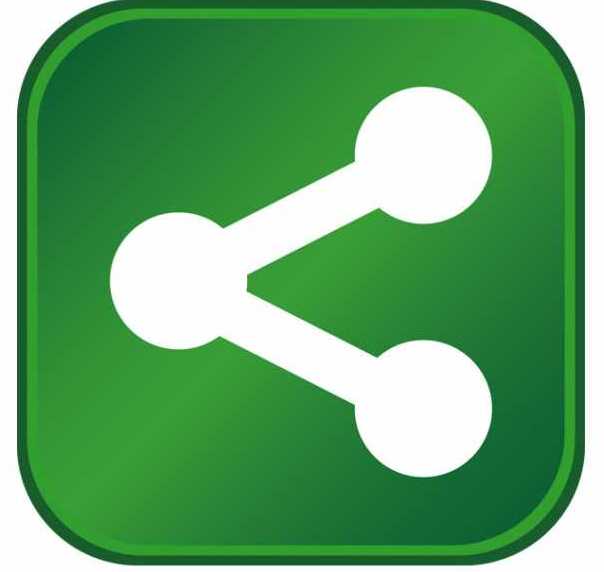 Gov. Bobby Jindal and Managing Director Stefano Gaeta of Insitu Data Solutions Inc. announced IDSI's decision to open a manufacturing and service center in Lafayette to serve global oilfield services customers. IDSI will engineer, manufacture and market next-generation equipment for cased-hole data acquisition. The project will create 17 new direct jobs averaging more than $46,400 per year, plus benefits. Louisiana Economic Development estimates the project will result in an additional 22 new indirect jobs, for a total of 39 new jobs in the state. 
Canadian-based IDSI – headquartered in Calgary, Alberta – will locate its manufacturing and service center in the Louisiana Immersive Technologies Enterprise facility on the University of Louisiana at Lafayette campus. 
Gov. Jindal said, "IDSI brings cutting-edge research and development work and manufacturing technology to one of the most advanced economic regions in Louisiana. We won this project in competition with other states and nations, and we're proud that Louisiana's best-in-the-nation business climate and quality of life attracted IDSI to do business here, when it could have chosen other global energy regions. This announcement confirms Louisiana's outstanding competitive advantages in energy workforce, business climate and quality of life. We're excited about the potential that this company brings to our state and the career opportunities it will provide for Louisiana families." 
Over the past two years, IDSI has developed and refined its products at a research and development facility at Plymouth in the United Kingdom. The company considered a number of locations for its manufacturing and service operations, including Canada. Lafayette will be home to those operations and will serve as the headquarters for Insitu Data Solutions Americas, a subsidiary of IDSI. 
"In looking for a location to set up IDSA's North American headquarters and facilities, we were introduced to Lafayette," Gaeta said. "We thought we were coming to visit, but really it was like coming home. The Lafayette community is extremely attractive for new businesses, and we are committed to creating a best-in-class business for all of our activities." 
LED began discussing site selection and project possibilities with IDSI in March 2015. To secure the project, the State of Louisiana offered the company a competitive incentive package that includes the comprehensive services of LED FastStart® – the nation's No. 1-ranked state workforce development program. In addition, IDSI is expected to utilize the state's Quality Jobs Program. 
"This is why we work on international relationships," Lafayette City-Parish President Joey Durel said. "We know that Canadians visit our state more than any other nationality. Nurturing some of our shared heritage is a natural, and can lead to economic benefits to both sides."
"The energy sector is the backbone of Acadiana's economy; and we are extremely excited when a new energy company comes to the region," said President and CEO Gregg Gothreaux of the Lafayette Economic Development Authority. "Historically, the energy sector has been on the cutting edge of technology innovations and IDSI is a great example of that innovation. We welcome IDSI to Lafayette and look forward to working with the company as they grow and expand in Lafayette for many years to come."  
About IDSI and IDSA
The North American business subsidiary of Insitu Data Solutions Inc., IDSA is an oilfield manufacturing and service company focusing on next-generation technology applications. From R&D to providing the final services for end-users, Insitu Data Solutions Americas works to satisfy all of its customers' down-hole data acquisition needs in a safe and effective manner.