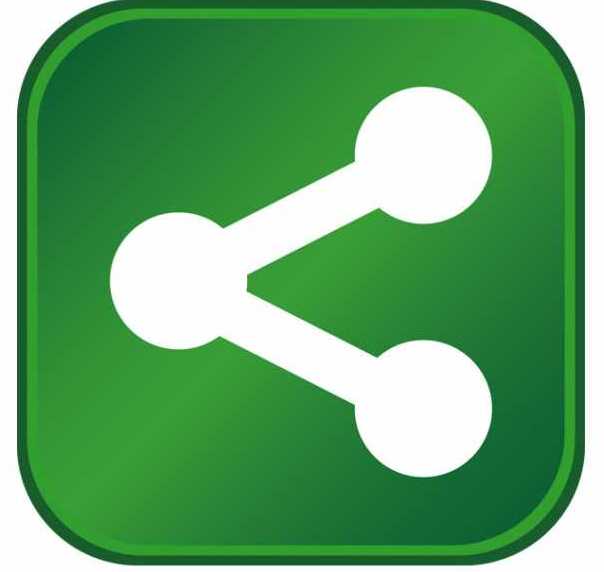 Oilfield pipe fabricator's project to retain 190 jobs, result in 50 new direct jobs
Today, Gov. Bobby Jindal and K&B Machine President Kenneth Wood Jr. announced a $40 million capital investment by K&B Machine Works LLC to create a 200,000-square-foot manufacturing and headquarters facility in Terrebonne Parish. The site, about 13 miles north of the company's current Houma complex, already is home to a 42,000-square-foot customer inventory building. Additionally, the project will create 80 construction jobs averaging $50,000 in annual pay for the roughly one-year construction term, translating into a $4 million construction payroll.
In working with the state, K&B agreed to retain 190 current jobs and to create 19 new jobs, resulting in another 21 indirect jobs. But as construction begins on the new facility, K&B's growth has exceeded expectations. The company's employment has grown to 220 and K&B expects to employ 240 by the beginning of 2013. That's a net gain of 50 new jobs that will pay an average of $48,000 a year, plus benefits.
Gov. Jindal said, "With a major facility in Texas and new operations in Pennsylvania, K&B could have looked elsewhere to make this major step in the growth of the company. But K&B leaders chose Louisiana because of our strong business climate, and, most importantly, a dedicated local workforce that has perfected the craft of oilfield pipe fabrication for nearly 40 years. K&B will benefit not only from traditional oil and gas exploration in Louisiana, but from new formations, such as the Haynesville and Tuscaloosa shales, that will drive additional demand for oilfield pipe fabrication and services."
The state's Business Expansion and Retention Group, or BERG, began working with K&B Machine about the company's growth plans in 2010. Drawing on efficiency modeling by the Manufacturing Extension Partnership of Louisiana, or MEPOL, K&B discovered it could gain a 40 percent boost in efficiency by consolidating its current 11-building complex into a single manufacturing complex.
The upgrade qualifies K&B for Louisiana's Modernization Tax Credit, which provides a 5 percent refundable tax credit to companies that invest at least $5 million and achieve at least a 10 percent efficiency gain. In addition to that $2 million incentive, K&B is expected to utilize Louisiana's Enterprise Zone and Industrial Tax Exemption programs.
While remaining in Terrebonne Parish, the company expects to move from its current Houma location to the 35-acre Schriever site in early 2013.
"When my dad started K&B Machine, he did it with one idea in mind: that providing the industry with the best-made precision products and the best combination of services was the key to success," said Kenneth Wood Jr., the company president. "K&B's growth has been a direct result of our dedicated employees and the diverse services that we offer in every division. Combined with high safety and quality standards, this has made K&B the one-stop shop."
"Increasing the efficiency and competitiveness of our manufacturers is one of the best ways we can invest in Louisiana's future," said LED Secretary Stephen Moret. "What makes this project more successful is that K&B has positioned itself to serve oil and gas exploration across the country, which generates additional benefits for Louisiana as the headquarters state for the company."
About K&B Machine Works
K&B Machine is among the most trusted names in the oilfield and natural gas manufacturing industries. Expansive facilities in Houma, La., Houston and Montoursville, Pa., offer computer-controlled manufacturing equipment, real-world engineering expertise and skilled master craftsmen who have earned the company a distinguished reputation for quality and service. K&B is organized into five divisions: full-length threading, tubular accessories, welding and fabrication, manufacturing, and customer inventory control. To learn more, visit www.kb-machine.com