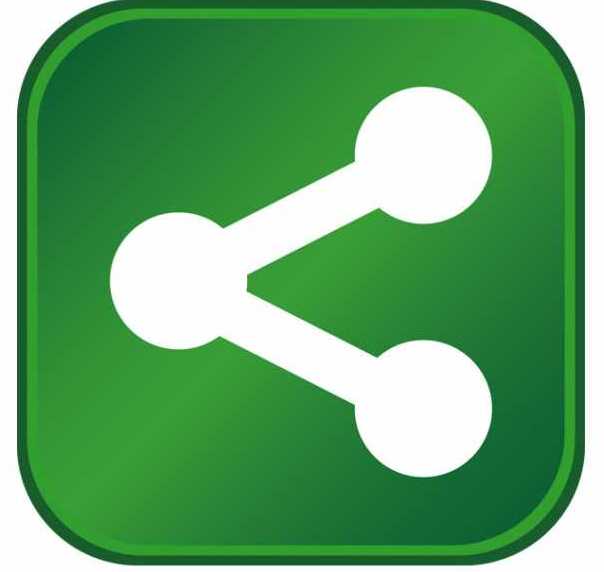 Gov. Bobby Jindal and LetterFAB LLC executive Patrick Daigle announced the company will make a $1.77 million capital investment to develop an illuminated-signage manufacturing facility in Gretna, Louisiana. The company will create 45 new direct jobs with an average annual salary of $30,000, plus benefits. Louisiana Economic Development estimates the project will result in an additional 35 new indirect jobs, for a total of 80 jobs in the Southeast Region. Headquartered in Crested Butte, Colorado, the Gretna location will be the LetterFAB's second facility and its first facility in Louisiana.
Gov. Jindal said, "When LetterFAB officials began the search for a second manufacturing facility, they – like many other business investors – were looking for a state with a sound business climate, highly skilled workforce and world-class infrastructure. Louisiana provided all those essential building blocks for an economic development project, with Gretna offering a very competitive site with great workforce attributes that will serve the company well. We are proud to welcome LetterFAB to our state, and we look forward to seeing the company grow and provide quality jobs for Louisiana families for many years to come."                               
LetterFAB is a national manufacturer of 3-D, channel-letter, illuminated signs. Using fully automated machinery, the company produces channel letters to meet the exacting standards of nationwide customers. The company can manufacture letters and signage in standard, reverse-mounted and logo-box formats.
"Opening our second facility here in Gretna will provide LetterFAB with the opportunity to more easily reach new markets in the South and the East Coast," LetterFAB Manager Patrick Daigle said. "With our state-of-the-art equipment, we will be able to manufacture high-quality channel letters for customers right here in Louisiana and across the country."
LED began working with LetterFAB on the project in May 2014. The company is expected to utilize the state's Quality Jobs and Industrial Tax Exemption programs. LetterFAB has begun the process of moving equipment into its facility on Madison Street in Gretna and will complete the installation process by the end of September. The company also has started the hiring process to fill the 45 new positions. Commercial operations at the facility will begin in October.
"Greater New Orleans Inc. is pleased to welcome LetterFAB to the region," said GNO Inc. President and CEO Michael Hecht. "LetterFAB's decision to invest in Jefferson Parish is proof again that our region is one of the leading regions in the country to expand and grow your business."
About LetterFAB
With more than 40 years of experience in the sign industry, LetterFAB provides manufacturing and wholesale channel-letter products and services to a national customer base. Using fully automated machinery, LetterFAB produces channel letters with the highest-possible standards. For more information, visit LetterFAB.com.