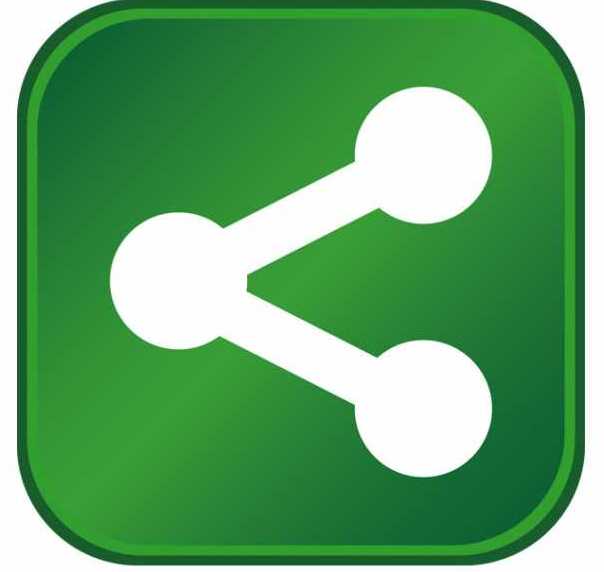 Governor Bobby Jindal and Metalplate Galvanizing Chairman Hartwell Davis Jr. announced a $9.75 million capital investment to develop a metal galvanizing plant in Jennings. With the development of a 50,000-square-foot facility, the company will create 104 new direct jobs with an average annual salary of $46,300, plus benefits. Louisiana Economic Development estimates the project will result in an additional 245 new indirect jobs, for a total of more than 340 new jobs in the Southwest Region. The company estimates the project will generate 50 construction jobs as well.
Governor Jindal said, "Louisiana's Southwest Region has become a beacon for major new investment and industrial activity, and we are proud to add Metalplate Galvanizing to the growing list of companies that have selected Louisiana for new business investment. Our efforts to strengthen our business climate are truly paying off – more people have a job in Louisiana today than ever before, and we welcome Metalplate Galvanizing to our state for the development of a facility that will continue our industrial renaissance."
Through hot-dip galvanizing to protect metal from corrosion, Metalplate Galvanizing serves customers in steel, petrochemical and other industries. The new plant will be the company's seventh facility, and it will allow Metalplate to increase its volume and support new and existing customers in Louisiana and throughout the South.
"This new plant will be the largest of Metalplate's seven galvanizing plants located across the Southern U.S.," Davis said. "Metalplate recognizes the very large and enduring growth potential of energy-related industry in Louisiana and in particular along its I-10 corridor. We see a great need developing for hot-dip galvanizing at both new industrial operations and expansions of existing plant facilities. Our decision for the South Louisiana location has been greatly facilitated by the strong encouragement and support of Jeff Davis Parish and Louisiana officials."
Headquartered in Birmingham, Alabama, the new hot-dip galvanizing facility in Jennings will be the company's first in Louisiana. Metalplate Galvanizing also operates facilities in Atlanta; Houston; and Jacksonville, Florida. The company launched operations in the 1930s as a small metal-finishing shop in Montgomery, Alabama, and began its hot-dip galvanizing process in Birmingham in 1949.
LED began discussions with Metalplate Galvanizing about a potential project in March 2014. To secure the project, the State of Louisiana offered the company a competitive incentive package that includes the use of the state's Quality Jobs and Industrial Tax Exemption programs.
"The addition of Metalplate Galvanizing to our parish means that we are diversifying our industries and providing quality jobs for our citizens," said President Donald Woods of the Jefferson Davis Parish Police Jury. "We welcome them to our parish and look forward to working with them to assure their success."
"Metalplate Galvanizing chose Jeff Davis Parish for their new facility and we appreciate their vote of confidence," said President and CEO Marion Fox of the Jeff Davis Parish Economic Development Commission. "It is a pleasure to work with their owners and staff and look forward to many years of doing business with this success-oriented company."
"We welcome Metalplate Galvanizing to the Southwest Region, and stand ready to support them as needed," said President and CEO George Swift of the Southwest Louisiana Economic Development Alliance. "I especially want to congratulate Marion Fox and the Jefferson Davis Parish Economic Development for a job well-done on recruiting Metalplate to the region and ensuring they have what they need to create great new jobs for our residents."
About Metalplate Galvanizing LP
Metalplate is dedicated to providing the very best in hot-dip galvanizing. With six modern plants located in steel and transportation centers across the southern United States, Metalplate is the galvanizer best-equipped to assist from job acquisition to customer satisfaction. For more information, visit www.metalplate.com.