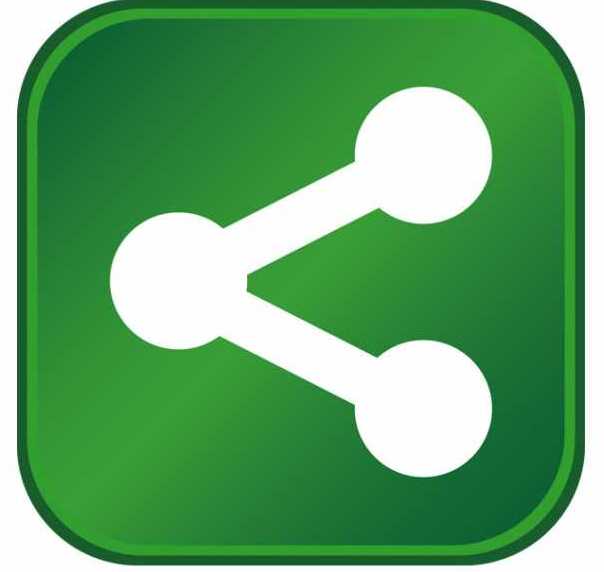 Gov. Bobby Jindal and Methanex Vice President of Corporate Development Gary Rowan announced the company will relocate a methanol production plant from Chile to a 225-acre site in Geismar. Canada-based Methanex Corp. will spend $550 million on the project, which will give the company its first U.S.-based methanol production facility in more than a decade. The new plant will create 130 new jobs, with an average salary of $56,250, plus benefits. The project will result in 996 new indirect jobs.
Methanex is the world's largest supplier of methanol, which can be found in everything from windshield washer fluid to recyclable plastic bottles, plywood floors, paint, silicone sealants and synthetic fibers. Methanol, a clean-burning alternative fuel, also is increasingly used in the energy sector, including direct gasoline blending, dimethyl ether and biodiesel. Rising demand for methanol, along with Louisiana's competitive natural gas prices, positive business climate and chemical industry infrastructure combined to attract the project to Ascension Parish.
Gov. Jindal said, "This is a great announcement for Ascension Parish and our entire state. Methanex looked at multiple states for this new production facility before narrowing their decision to Louisiana. Ultimately, Methanex chose Louisiana because of our world-class infrastructure for the chemical and energy industries, and our state's strong business climate. Methanex's decision to build in Louisiana is part of the renaissance that our energy and chemical industries are experiencing today."
The state and the Ascension Economic Development Corp. began discussions with Methanex about a potential move into Louisiana in August 2011. The company was considering relocating the plant to other states, before deciding upon the site in Geismar. In addition to natural gas, ready supplies of hydrogen, oxygen and other industrial gases exist in Ascension Parish, along with easy access to barge, rail and interstate highway transportation.
Methanex expects to break ground on the project in September 2012. Construction is set for completion in late 2014, and the project will create approximately 1,500 construction jobs over two years and 130 permanent, full-time, highly skilled jobs one year prior to the plant startup. The company plans to start hiring permanent workers for the methanol facility by late 2012.
"The outlook for low North American natural gas prices makes Louisiana an attractive location in which to produce methanol," said President and CEO Bruce Aitken of Methanex. "It is also a large methanol-consuming region, possesses world-class infrastructure and skilled workers, and is a positive environment in which to do business."
To secure the project, LED offered Methanex performance-based grants of $3.8 million to offset infrastructure costs related to the project and $1.5 million to reimburse relocation expenses. In addition, Methanex will gain the services of LED FastStart™ – Louisiana's top-ranked state workforce development program. The company also is expected to utilize the state's Industrial Tax Exemption and Quality Jobs programs.
"Ascension Parish continues to be a fertile ground for economic development," said Ascension Parish President Tommy Martinez. "By choosing Ascension Parish, we believe that Methanex will be a great corporate citizen, and we look forward to the bright possibilities that they bring to this parish."
BRAC President and CEO Adam Knapp said, "The Baton Rouge Area Chamber, in partnership with Ascension Economic Development Corporation, worked diligently to recruit Methanex. As part of our international development efforts, BRAC has been working to bring new foreign direct investment to the Capital Region. The relocation by this Canadian company signals the attractiveness of U.S. investment and is a testament to the mutual efforts of all involved."
"We were impressed from day one with the professionalism of the Methanex team and sincerely appreciate the company's commitment to Ascension Parish," said AEDC President and CEO Michael Eades. "We are also grateful to the support we received from our state, regional and local economic development allies in bringing this project to closure."
About Methanex
Based in Vancouver, British Columbia, Methanex is a publicly traded company and the world's largest supplier of methanol to major international markets. Methanex shares are listed on the Toronto Stock Exchange in Canada under the trading symbol "MX"; on the Nasdaq Global Market in the U.S. under the trading symbol "MEOH"; and on the Foreign Securities Market of the Santiago Stock Exchange in Chilé under the trading symbol "Methanex."