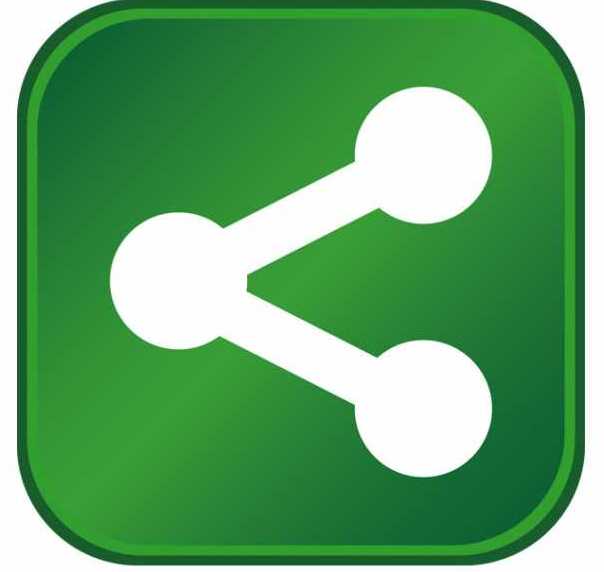 Gov. Bobby Jindal and Newpark Resources Inc. President and CEO Paul Howes announced the company will invest $41.1 million in its Newpark Mats and Integrated Services facility in Carencro, doubling both the size of the facility and its estimated output. The Carencro site manufactures composite mats for drill-site construction and other applications.
The project will create 35 new direct jobs, and LED estimates the expansion will result in an additional 71 new indirect jobs, for a total of 106 new permanent jobs. Of the $41.1 million capital investment, $3.1 million will be dedicated to a new Research & Development and Technology Center that will create six new jobs with an average salary of $80,000, plus benefits. The manufacturing expansion will create 29 new jobs with an average salary of $36,600, plus benefits. Newpark also will retain 55 existing Carencro jobs, and the company estimates the project will create 35 construction jobs.
Gov. Jindal said, "Today's announcement is another great win for Acadiana and our entire state. This expansion by Newpark Mats and Integrated Services will bring great new jobs to the Carencro area and continue growing our economy. Since 2008, we've improved our state's business climate by overhauling our governmental ethics laws, streamlining our workforce development programs, reining in government spending and taxes, and enacting landmark reforms. As a result, Louisiana's business environment now encourages new investment and enables businesses in our state to grow and succeed."
Newpark's DURA-BASE® interlocking composite mats provide a safe, temporary and environmentally friendly road or work surface. The mats are deployed throughout the oil and gas industry for transportation of heavy drilling equipment and are used in other settings, such as military exercises, utility company work, large events, construction sites, entertainment productions and pipeline projects. The 50,000-square-foot expansion of the Carencro manufacturing facility will allow the company to meet growing demand for its products from domestic and international customers.
"We are very pleased to be investing in Newpark's future in Louisiana with our $41 million manufacturing and R&D facility project," Howes said. "Newpark already has a strong presence in Louisiana, currently employing 270 people in the state.  The incentives offered by the state and by the parish on our expansion project mean we'll be able to employ even more Louisiana residents in the future. I'd like to thank Governor Jindal and his administration, as well as Parish President Joey Durel and his administration, for making our project possible and helping us bring more jobs to the great state of Louisiana." 
LED's Business Expansion and Retention Group, or BERG, began discussing the potential project with company officials in June 2013 and partnered with the Lafayette Economic Development Authority to attract the Newpark expansion to Carencro over competing out-of-state sites. Construction of the 50,000-square-foot expansion will begin in January 2014 and be completed by the end of 2015. The company will begin hiring new employees for the expansion in early 2014. 
To secure the project, the state offered Newpark a competitive incentive package that includes a $1.6 million Modernization Tax Credit incentive and the services of LED FastStart® – the nation's No. 1-ranked state workforce training program. The company also is expected to utilize the state's Quality Jobs and Industrial Tax Exemption programs. Upon qualifying R&D expenditures at the new technology center, Newpark will be eligible for the state's refundable Research & Development Tax Credit.
"We are so proud that Newpark has decided to expand their Lafayette presence," Lafayette City-Parish President Joey Durel said. "As Louisiana celebrates LAGCOE (the Louisiana Gulf Coast Oil Exposition) this week, it is very exciting that we get to make this announcement as well as the accent mark on a great week. The Lafayette economy continues to diversify, but I am proud that while doing so we also continue to strengthen the oil-and-gas-related businesses in our region. This is another great investment in Lafayette that we can all be proud of."
"With more than 1,300 oil-and-gas-related businesses in Acadiana, the region is the hub for energy production and services in the Southeastern U.S. and the Gulf of Mexico," said President and CEO Gregg Gothreaux of the Lafayette Economic Development Authority. "Our community provides an industry-savvy workforce that makes Acadiana very attractive to energy companies. The manufacturing jobs that will be created by Newpark are examples of the quality jobs LEDA strives to maintain and grow in the region through our business retention and expansion program. The addition of Newpark's research and development arm reinforces the region's long-standing commitment to innovation and technology that is rooted in the oil and gas industry."
About Newpark Resources Inc. 
Newpark Resources Inc. is a worldwide provider of drilling fluids, temporary worksites and access roads for oilfield and other commercial markets, and environmental waste treatment solutions. In 2012, Newpark had more than $1 billion in revenue and currently employs more than 2,500 people globally.
About Newpark Mats and Integrated Services 
Newpark Mats and Integrated Services is the leading provider of ground protection solutions. DURA-BASE® Advanced-Composite Mat Systems are utilized widely throughout the oil and gas, utilities, pipeline, construction, heavy haul, military and entertainment industries. Newpark is the largest, most-experienced manufacturer of matting systems globally and is an innovator in ground protection technology. The Lafayette-based company is a unit of Newpark Resources Inc. For more information, visit www.newpark.com.