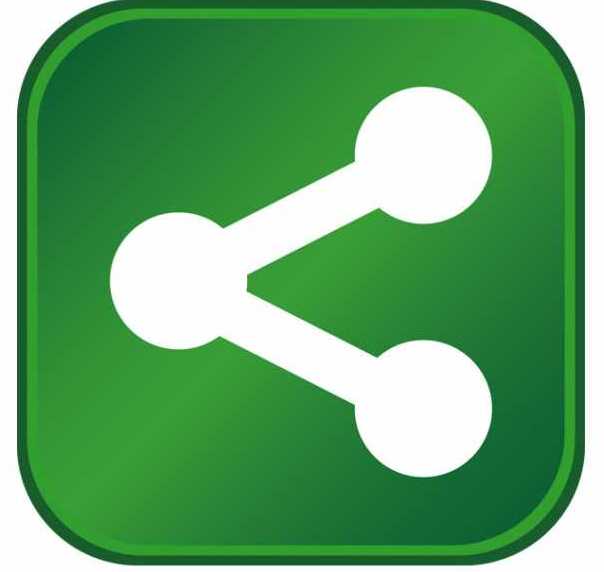 Gov. John Bel Edwards and Occidental Chemical Corp. President Rob Peterson announced a $145 million expansion of the company's manufacturing plant in Geismar. The project includes equipment for producing a new raw material to be used in making next-generation, climate-friendly refrigerants. The company, also known as OxyChem, will create 12 new jobs with an average salary of $80,000 a year, plus benefits, in addition to retaining 400 OxyChem employees and contractors who now work at the Geismar plant. Louisiana Economic Development estimates the project will result in another 37 new indirect jobs for a total of 49 new jobs in Ascension Parish and surrounding areas.
Based on patented research and development by OxyChem, the new product would enable the efficient production of next-generation refrigerants, which have low global-warming potential and ozone depletion potential. 
"We're proud to see great employers like Occidental Chemical continue to make new investments in Louisiana," Gov. Edwards said. "This expansion testifies to the productivity of our highly skilled, Louisiana-grown talent, and we commend OxyChem for their dedication to our state. With many decades of operation here, OxyChem is unfolding a new chapter of success in Louisiana while retaining existing jobs and adding great new career opportunities."
In Louisiana, OxyChem manufactures and distributes chlorine, caustic soda (sodium hydroxide), hydrogen, chlorinated organics, ethylene dichloride and potassium hydroxide. In addition to Geismar, OxyChem has facilities in Convent, Luling and Hahnville, where it also generates surplus electricity. OxyChem's operations in Louisiana account for approximately 1,000 jobs, including employees and contractors. 
"OxyChem is proud to be celebrating its 50th year as a part of the Louisiana business community, and this project further demonstrates our commitment to growing our opportunities in the state," Peterson said. "OxyChem intends to utilize its leading-edge technology to produce world-scale quantities of next-generation raw materials to meet the growing demand for climate-friendly refrigerants."
Construction work for the expansion will begin in May 2016 with completion anticipated in late 2017. The company estimates the Geismar expansion also will create 250 construction jobs at peak building activity. OxyChem is expected to utilize Louisiana's Quality Jobs and Industrial Tax Exemption incentive programs.
"OxyChem has been a tremendous industrial citizen in our parish for many years," Ascension Parish President Kenny Matassa said. "Today's announcement is a testament to the positive business climate we have built in this parish and to the vitality of our workforce. We thank OxyChem for its ongoing commitment."
About Occidental Chemical Corporation 
Occidental Chemical Corporation (OxyChem) – a wholly owned subsidiary of Occidental Petroleum Corporation – is a leading North American manufacturer of polyvinyl chloride (PVC) resins, chlorine and caustic soda – key building blocks for a variety of indispensable products, such as plastics, pharmaceuticals and water treatment chemicals. OxyChem's market position is first or second in the United States for the principal products it manufactures and markets. Headquartered in Dallas, OxyChem has manufacturing facilities in the United States, Canada and Latin America. For more information, visit www.oxychem.com.