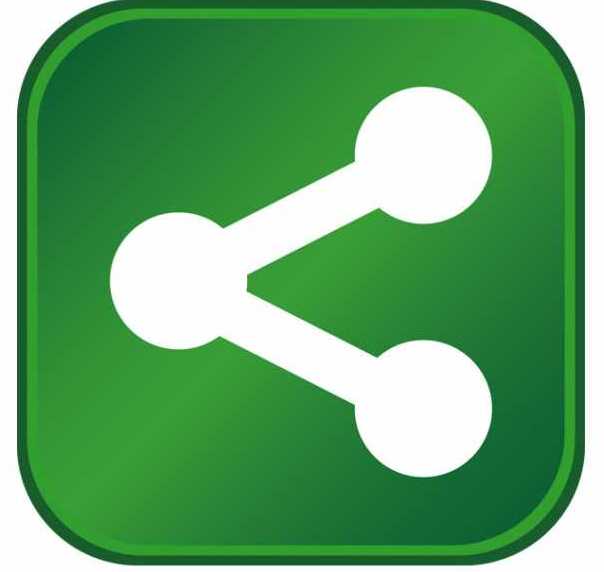 Gov. Bobby Jindal and Plastipak Packaging President and CEO William C. Young announced the company will make a $9 million capital investment to expand production capacity at its manufacturing facility in Pineville. A leader in the production of rigid plastic containers for the food, beverage and consumer products industries, Plastipak will add three production lines for polyethylene terephthalate, or PET, products.
Plastipak will create 20 new direct jobs, averaging $40,000 per year, plus benefits, and LED estimates the project will result in another 38 indirect jobs, for a total of 58 new jobs. In addition, the company will retain 205 existing jobs at its Pineville facility.
Gov. Jindal said, "For more than a decade, Plastipak has provided great job opportunities for our residents and created high-quality, made-in-Louisiana products. With this expansion, the company will build on its long track record of success. Plastipak's investment in its Pineville facility is a testament to Louisiana's strong business climate and our highly skilled workforce. We congratulate Plastipak on its continued growth and commend the company on its commitment to our state and our people."
Founded in 1967, Plastipak is headquartered in Plymouth, Michigan, and designs, manufactures and distributes rigid plastic packaging for some of the world's largest consumer products companies. Plastipak established a presence in Louisiana with the construction of its Pineville facility in 2003.
"Plastipak is extremely appreciative of the support it has received from the local community, local organizations, Mayor Fields, CLECO, Governor Jindal and his predecessors," Young said. "Plastipak conducts business in numerous states and countries and I can honestly say that our management team has always been, and continues to be, impressed with the business-friendly environment in Central Louisiana and in the state of Louisiana." 
LED began working with Plastipak on expansion plans in December 2014. To secure the project, the State of Louisiana offered a competitive incentive package that includes the services of LED FastStart® – the nation's No. 1-ranked state workforce development program. In addition, the company is expected to utilize the state's Quality Jobs and Industrial Tax Exemption programs.
"We congratulate Plastipak Packaging on this latest expansion and for continuing to build upon a very successful business model at their Pineville plant," said Pineville Mayor Clarence Fields. "Plastipak has been a great corporate partner and friend to our community and I'm proud that they are increasing their workforce and footprint in the city of Pineville." 
Plastipak will begin the installation of the new production lines at its 862,000-square-foot Pineville facility in the third quarter of 2015, with an expected completion by the end of the first quarter of 2016. Hiring for the 20 new positions will also begin in the third quarter of 2015 and will continue through the fourth quarter.
"Plastipak is an important part of the Central Louisiana manufacturing community," said President and CEO Jim Clinton of the Central Louisiana Economic Development Alliance. "We are pleased to see the company investing further in the future of the region."
About Plastipak Packaging
Plastipak Packaging Inc., a wholly owned subsidiary of Plastipak Holdings Inc., is a world leader in the design and manufacture of high-quality, rigid plastic containers for the food, beverage and consumer products industries. Plastipak operates more than 27 sites in the United States, South America and Europe, with a total of over 4,000 employees. Its customers include some of the world's most respected and recognized consumer brands. Plastipak is also a leading innovator in the packaging industry, holding more than 420 U.S. patents for its state-of-the-art package designs and manufacturing processes. In addition, Plastipak licenses various packaging technologies around the world. Plastipak was founded in 1967 and is headquartered in Plymouth, Michigan. For more information, visit www.plastipak.com.