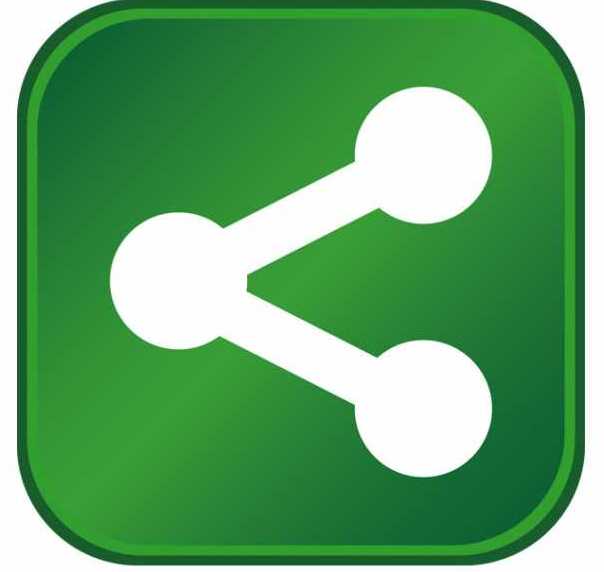 Gov. Bobby Jindal and Erv Schroeder, the vice president of manufacturing for Shintech Inc., announced SE Tylose will invest $120 million to build a hydroxyethyl cellulose, or HEC, plant at Shintech Louisiana's Plaquemine site.
SE Tylose, a sister company of Shintech, will produce HEC chiefly for latex paints to create water-soluble coatings, to adjust viscosity, to improve adhesiveness and to prevent sedimentation of the colorants. The Iberville Parish project will create 30 new direct jobs with an average annual salary of $58,000, plus benefits, while helping to retain 270 Shintech jobs. LED estimates the project also will result in 292 new indirect jobs for the Capital Region and surrounding areas of Louisiana.
Gov. Jindal said, "SE Tylose saw the value of investing in our state, because Louisiana has an outstanding business climate, the best workforce in the world and a manufacturing and transportation infrastructure second to none. Today's announcement is great news for Iberville Parish and further proof that we are generating strong momentum for our state's economy and creating more opportunities for our children and grandchildren to pursue their dreams right here at home."
SE Tylose is a subsidiary of Shin-Etsu Chemical Co. Ltd. of Japan. The HEC plant will be built on part of the 5,700 acres near Plaquemine that Shintech owns. The plant is expected to produce 9,000 tons of HEC annually. The Plaquemine facility will join SE Tylose's existing HEC plant in Wiesbaden, Germany, which produces 16,000 tons of the chemical annually.
"We are excited to be able to attract this project to Plaquemine and Louisiana," said Shintech Louisiana Vice President David Wise. "It's a tremendous opportunity for our area. We've experienced great success in Louisiana and the Capital Region, and we have every confidence that the outstanding business climate and quality infrastructure in Louisiana will only lead to greater outcomes for Shintech, for SE Tylose and for our state and local partners."
SE Tylose expects to begin construction on the plant by the end of 2012, once the appropriate regulatory permits are obtained, with hiring starting in the second quarter of 2013. The company plans to start operations in early 2014, and it will utilize several state incentives for the project, including a $1.86 million Modernization Tax Credit, and LED FastStart™ customized screening, hiring and training services. SE Tylose also is expected to utilize Louisiana's Quality Jobs and Industrial Tax Exemption programs.
"We anticipate a sustained industrial expansion across South Louisiana over the next several years, predicated largely on abundant, affordable natural gas supplies and stemming from a growing chemical sector that includes global leaders like Shin-Etsu Chemical," said Secretary Stephen Moret of Louisiana Economic Development. "This reinvestment in our state is proof that our competitive incentives and rapidly improving business climate make Louisiana a clear choice for future business expansions and relocations."
About SE Tylose
SE Tylose GmbH & Co. KG is one of the leading global producers of cellulose ethers. The company's products are used in almost all aspects of life. The most common applications are the building and paint industries, as well as polymerization. Additionally, SE Tylose cellulose ethers are used to improve and refine a variety of products in many other application fields. The company manufactures and commercializes different water-soluble cellulose ether products under the registered trademark, Tylose. For more information, visit the SE Tylose website.