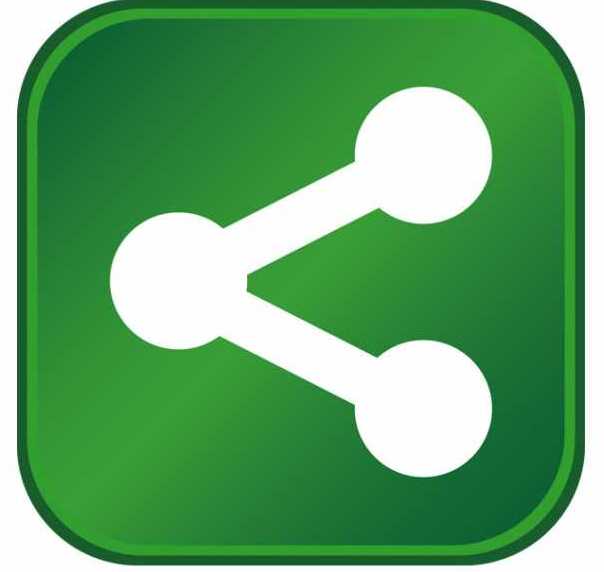 Gov. John Bel Edwards and Shintech Louisiana LLC announced the company will invest $1.49 billion to develop a new chlor alkali and vinyl chloride monomer production facility, and to expand an existing polyvinyl chloride manufacturing facility in Plaquemine. The company is a wholly owned subsidiary of Shin-Etsu Chemical Co. Ltd., the world's largest PVC producer.
Through the project, Shintech will create 120 new direct jobs with an average annual salary of more than $81,800, plus benefits. Louisiana Economic Development estimates an additional 590 new indirect jobs will result in Iberville Parish and surrounding parishes, for a total of more than 700 new jobs.
Shintech and its affiliates will retain 500 existing direct jobs at the West Baton Rouge and Iberville parish facilities where the company has operated since 1999. The expansion is expected to generate up to 3,000 construction jobs at the peak of the building phase.
"Louisiana holds a longstanding reputation as a state where chemical manufacturing operations thrive and are supported by outstanding talent from our universities, our construction companies and our talented process operators and technicians," Gov. Edwards said. "When this new project is in place, Shintech will have invested $6 billion to deliver the largest integrated complex in the U.S. for producing PVC, vinyl chloride monomer and chlor alkali. Our world-class infrastructure continues to attract global players like Shintech who are driving the 21st century economy here in Louisiana."
PVC is a versatile, durable product used in a variety of applications in the building and construction, health care, electronics, automobile and other sectors. Caustic soda is widely used in industries and utilities. As global demand for the product continues to grow, Shintech is expanding facilities to keep pace with the market. The expansion will include development of an integrated PVC manufacturing facility that is expected to be completed in late 2020 and operational in early 2021.
"Today's announcement represents a growing investment in Louisiana and an increase in Shintech's manufacturing presence in the North American market," said Shintech Director of Manufacturing Danny Cedotal. "We have had great success with our Addis and Plaquemine facilities, none of which would be possible without the support of our neighbors and our community. We are committed to upholding our philosophy of living locally, hiring locally and buying locally in the construction and operation of this expansion."

"We are pleased to proceed with this project and are going to carry out the construction at full throttle," Shin-Etsu Chemical President and Director Yasuhiko Saitoh said. "This investment builds on our local and global sales capabilities, and aligns with our long-range plan to leverage our economy of scale in the U.S. for production of PVC and caustic soda. We are extremely grateful to Louisiana state and parish officials and our neighbors, whose strong support and understanding has enabled Shintech's continued growth and success in Louisiana."
LED began discussions with Shintech about a potential expansion in the fourth quarter of 2016. To secure the project, the State of Louisiana offered a competitive incentive package that includes the comprehensive solutions of LED FastStart®, the nation's No. 1 state workforce training program. In addition, the project will qualify for a $1.5 million Modernization Tax Credit, to be provided in equal installments over a five-year period. Shintech also is expected to utilize Louisiana's Quality Jobs and Industrial Tax Exemption programs.
"The Iberville Chamber of Commerce congratulates Shintech on its announcement to invest $1.49 billion in its operations facility in the State of Louisiana and Iberville Parish," said Executive Director Hank Grace of the Iberville Chamber. "With this announcement, Shintech continues to live by its promise to be a great community partner for all of Iberville Parish."  
About Shintech Louisiana LLC
Shintech Louisiana operations in Iberville and West Baton Rouge parishes consist of integrated manufacturing facilities that produce caustic soda and vinyl chloride monomer, as well as PVC resin. Shintech values its strong working relationship with the West Baton Rouge Parish and Iberville communities. The focus on community is embodied in the company's motto: Live Locally, Hire Locally, Buy Locally. Shintech Louisiana is a wholly owned subsidiary of Shintech Inc., a leading U.S. producer of PVC resins with headquarters in Houston and a manufacturing facility in Freeport, Texas.  Shintech Inc. is a wholly owned subsidiary of Tokyo-based Shin-Etsu Chemical Co. Ltd., the world's largest producer of PVC, with plants in the U.S., Asia and Europe. For more information, visit ShintechInc.com.