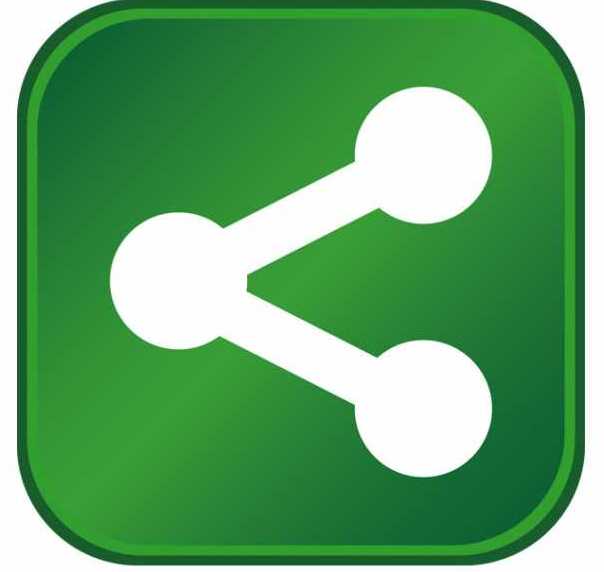 Retro-Tech Systems Inc., a designer and installer of energy efficient lighting systems, announced that it will establish its first Indiana operations here, creating up to 18 new jobs by 2015.
The company, which designs and installs lighting systems for commercial, industrial and institutional customers, among others, will invest more than $1.6 million to relocate its headquarters and design center from Lansing, Ill. to an existing facility in Valparaiso.
"Retro-Tech Systems' relocation to Valparaiso is a perfect example of the competitive advantages of doing business in Indiana," said Mitch Roob, Secretary of Commerce and chief executive officer of the Indiana Economic Development Corporation. "This company is a great addition to the vibrant network of businesses in the state and the Valparaiso community."
The company, which currently employs more than 20 associates in Illinois, plans to begin hiring additional engineers and installation associates later this year as operations are phased in at the new facility.
"We provide financial savings to our customers, and quality jobs for our employees. What we do benefits all of the stakeholders and not just the shareholders," said Kurt Minko, president of Retro-Tech Systems Inc. "Indiana and the city of Valparaiso provide the perfect environment for a long term business investment. We are very excited about the move and our future success in Indiana."
Founded in 1993, in Chicago, Retro-Tech has since expanded to include field offices in Florida, Mississippi, Michigan and Arizona. The company has completed projects for the United States Postal Service, the University of Michigan, and the Indiana Department of Corrections among other customers throughout the United States.
The Indiana Economic Development Corporation offered Retro Tech Systems Inc. up to $150,000 in performance-based tax credits based on the company's job creation plans. The city of Valparaiso will consider additional property tax abatement at the request of the Valparaiso Economic Development Corporation.
"Retro-Tech is an excellent addition to Valparaiso and Northwest Indiana, we are pleased to welcome them to our city and look forward to seeing them continue to grow and invest here," said Mayor Jon Costas.
Retro-Tech's announced expansion comes just less than two months after MonoSol LLC announced it would construct an additional 44,000 square feet of manufacturing space at its current LaPorte, Ind. operations creating up to 11 new jobs by the end of the year.