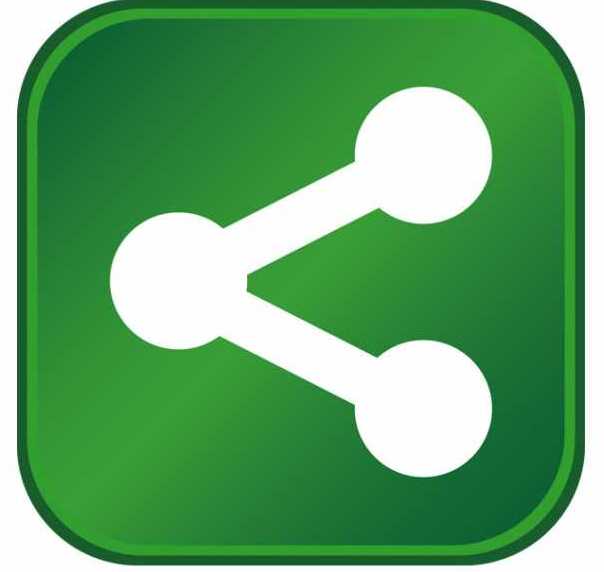 Ludo Fact GmbH, a global manufacturer of board games and puzzles, will invest $13 million to expand its operations in Lafayette, Indiana, creating up to 75 new jobs by 2021.
"Indiana's skilled labor, centralized location with strong infrastructure and its quality of life were an exact match for our criteria," said Horst Walz, chief executive officer and owner of Ludo Fact Group. "It is a state that works on all relevant levels."
Germany-based Ludo Fact GmbH produces more than 17 million board games and puzzles each year. In order to increase its offerings in the North American market, the company established Ludo Fact USA after acquiring Jessup Paper Box in Lafayette. The company plans to make significant investments in machinery and equipment over the next five years, ensuring that its 62,500-square-foot facility is a quick and efficient one-stop-shop for customers, from production and assembly to packaging and shipping.
The expansion, which will begin later this year, will allow Ludo Fact USA to increase its production of board games and puzzles by double digits each year, as well as continue operating its existing ridging box division, which services companies in the cosmetics, health and beauty, pharmaceutical and luxurious goods industries.
The company, which also has facilities in China and the Czech Republic, provides all needed services for a complete game under one roof: production, assembly, packaging and shipping. Ludo Fact GmbH creates a variety of products, including game boxes, game boards, cards, wooden and plastic game pieces and parts, linen bags and dice cups, hour glasses and puzzles.
"Indiana is truly a global economy, with more than 800 foreign-owned businesses like Ludo Fact operating across the state," said Jim Schellinger, Indiana secretary of commerce. "As a state, we are committed to providing businesses a favorable economic environment that allows job creators to grow with confidence. We look forward to Ludo Fact's continued presence in Lafayette, creating new Hoosier jobs and furthering our strong partnerships with global corporations."
The Indiana Economic Development Corporation(IEDC) offered Ludo Fact USA up to $400,000 in conditional tax credits and up to $50,000 in training grants based on the company's job creation plans. The incentives are performance-based, so until employees are hired, the company is not eligible to claim them. Tippecanoe County supports the project at the request of the Greater Lafayette Commerce.
The project was announced during Schellinger's trade mission to Germany this week. Germany is Indiana's second-largest source of foreign direct investment, with Indiana supporting 112 companies that are German-owned or German joint ventures. In 2016, Indiana exported $1.7 billion worth of goods to Germany, ranking No. 3 among all of the state's export partners.
"Ludo Fact's continued expansion in Lafayette, Indiana, continues to reaffirm the opportunity for international companies here in Tippecanoe County," said Tracy Brown, Tippecanoe County Commissioners. "We are proud of our partnership with Ludo Fact and their continued investment in our community."