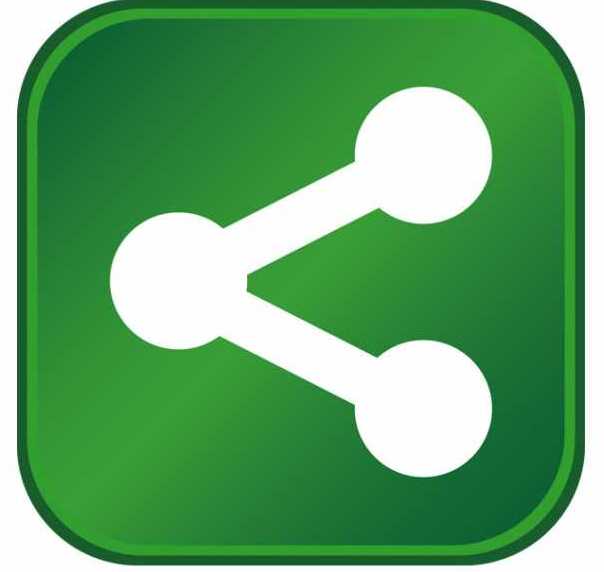 Desalitech, Ltd., a provider of advanced water treatment solutions, announced that it will be establishing its U.S. headquarters in Massachusetts. The company will use this location as its base for expanding its customer base and operations in U.S. industrial water treatment markets where most manufacturing plants require purified water for their operations.
Desalitech's Closed Circuit Desalination (CCD) reverse osmosis products lower water treatment costs by a compelling 20 – 60% compared to the most advanced systems on the market today and can shorten return on investment to less than one year. The CCD process maximizes permeate recovery, thereby reducing brine waste and feedwater supply requirements, while lowering energy consumption and increasing the flexibility and reliability of operations. Ideal for industrial water treatment, including supply water purification, water reuse and wastewater treatment, CCD systems are also making an impact on municipal water treatment and seawater desalination worldwide.
Desalitech was recognized in a ceremony of the Massachusetts Water Innovation Mission to Israel for importance to the energy/water nexus and as a leading example of an Israeli company seizing the diverse business opportunities uniquely available in Massachusetts. The Mission has received significant support from Massachusetts Governor Deval Patrick, the Executive Office of Energy and Environmental Affairs, the Massachusetts Office of International Trade and Development and dozens of major water companies and organizations.
"We are thrilled Desalitech is joining our nation-leading water innovation sector in Massachusetts," said Energy and Environmental Affairs Secretary Rick Sullivan. "We strongly support the innovative technologies Desalitech produces and believe they will not only increase economic development in Massachusetts, but help us accomplish several goals in our core mission: keeping our waters clean and reducing power costs."
"Ever-increasing water stress, increased discharge restrictions and increasing water and power costs are some of the industry's most difficult and important challenges. Desalitech's solutions improve environmental sustainability while reducing costs," said Nadav Efraty, Desalitech CEO. "We are proud to join Massachusetts's emerging water cluster."
Desalitech was founded by Professor Avi Efraty and has grown under the business leadership of Nadav Efraty. Over 75 patents have been granted on the technology, and commercial CCD installations have run continuously since early 2009.
About Desalitech
Desalitech provides resource and cost-efficient water production and treatment products and technologies. Its next-generation CCD™ process is a patented, proven, highly flexible and reliable water treatment platform that raises recovery, reduces energy consumption and reduces capital cost, thereby lowering the cost of treating wastewater, industrial water, brackish water and seawater. http://www.desalitech.com  
About the Massachusetts Water Industry
The Massachusetts water industry encompasses the entire value chain of the $522B global industry, including companies and organizations involved with drinking water, wastewater, storm water, industrial and produced water, agricultural water, and coastal water applications. In Massachusetts, some of the key entities in these sectors are research institutions, graduate degree programs, engineering firms, start-ups, goods and services companies, investors, and professional services firms that support them.