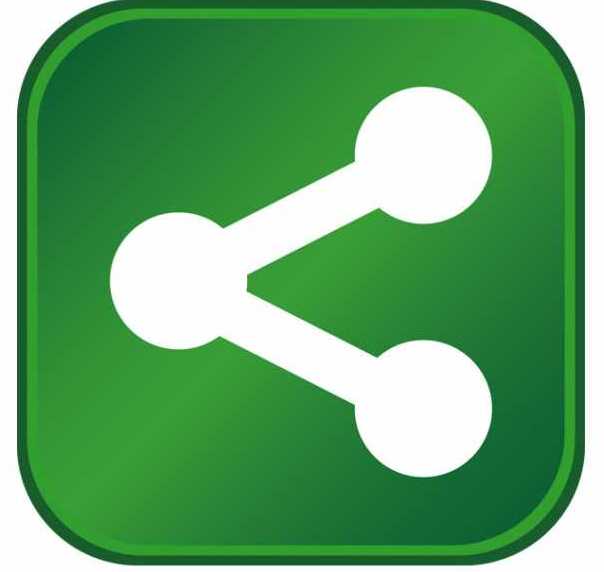 NxStage® Medical, Inc, a leading manufacturer of innovative dialysis products, will host a celebratory breakfast followed by a formal ribbon-cutting ceremony, tour of its new headquarters at Riverwalk Properties in Lawrence and product demonstrations on October 15, 2012.
Speakers at the event will include Massachusetts Governor Deval Patrick, Congresswoman Niki Tsongas and NxStage Medical CEO Jeffrey Burbank.
Since its founding in 1998, NxStage has remained headquartered in Lawrence. The Company was named to Deloitte's Technology Fast 500 four years in a row—in 2008, 2009, 2010 and 2011. In 2008, NxStage Medical was named the fourth-largest revenue gainer in Massachusetts by the Boston Business Journal and in 2009 was recognized as the third-fastest-growing company in Massachusetts.
NxStage is a beneficiary of The Massachusetts Life Sciences Center, which seeks to promote and invest in the life sciences within the Commonwealth of Massachusetts.
About NxStage Medical
NxStage Medical, Inc. (Nasdaq: NXTM), is a medical device company, headquartered in Lawrence, Massachusetts, USA, that develops, manufactures and markets innovative systems for the treatment of end-stage renal disease, or ESRD, and acute kidney failure. NxStage is leading the development of the home dialysis market in the US with the only portable hemodialysis machine, the System One™, cleared for home use by the FDA. For more information on NxStage and its products, please visit the company's website at http://www.nxstage.com/.