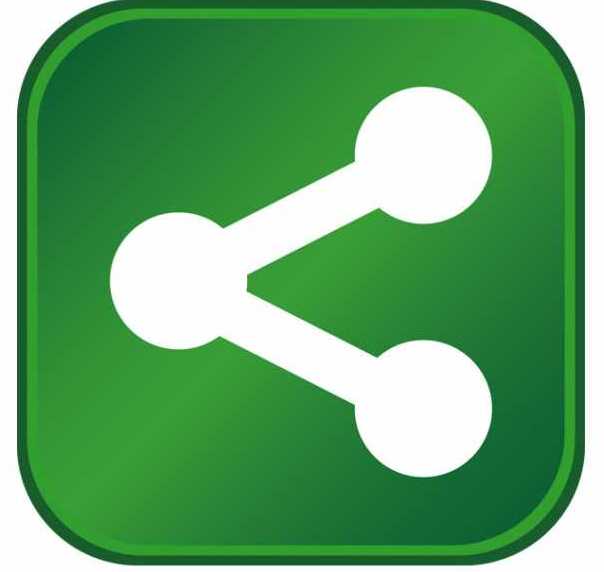 MC Assembly, a leading mid-tier electronics manufacturing services (EMS) provider, is expanding its manufacturing presence within Billerica, Massachusetts' high technology business hub.
A national leader in contract manufacturing, the move almost doubles the company's manufacturing presence in Billerica. The new 58,000 square-foot space further demonstrates MC Assembly's commitment to an electronics-rich area where many of the company's competitors are vacating, said Jake Kulp, vice president of new business development for MC Assembly.
"This capacity expansion will allow us to achieve our growth objectives with both our existing customer base as well as our targeted new clients," Kulp said. "Coupled with the extensive capital equipment investments we continue to make in the Northeast, we believe we have a compelling manufacturing option for our clients."
MC Assembly CEO and President George Moore said it was important to the company to expand its manufacturing base without disrupting the day-to-day business of the companies and vendors it serves. He said the seamless transition was a testament to the quality of MC Assembly's employees.
"Our value proposition and corporate platform sales offerings are some of the strongest in the mid-tier EMS space," Moore said. "MC Assembly's commitment to offer our Northeastern stakeholders the best possible work environment and our customers a world-class manufacturing solution as we have constructed in Billerica, suggests we will have a very long future in this area of the country."
For more information about MC Assembly, please visit http://www.mcati.com.
About MC Assembly 
MC Assembly (http://www.mcati.com), based in Melbourne, Fla., with operations in Billerica, Mass., Palm Bay, Fla., and Zacatecas, Mexico, is a national leader in the contract manufacturing arena with annual revenues of approximately $200 million. It provides turnkey solutions to original equipment manufacturers and focuses on assembly of medium volume, medium mix printed circuit boards assemblies (PCBAs) and box builds. MC Assembly's capabilities include surface mount and pin-through-hole interconnection technologies, PCB and box build DFM, DFT, DFA engineering, in-circuit, functional and environmental testing, full box-build and direct order fulfillment.