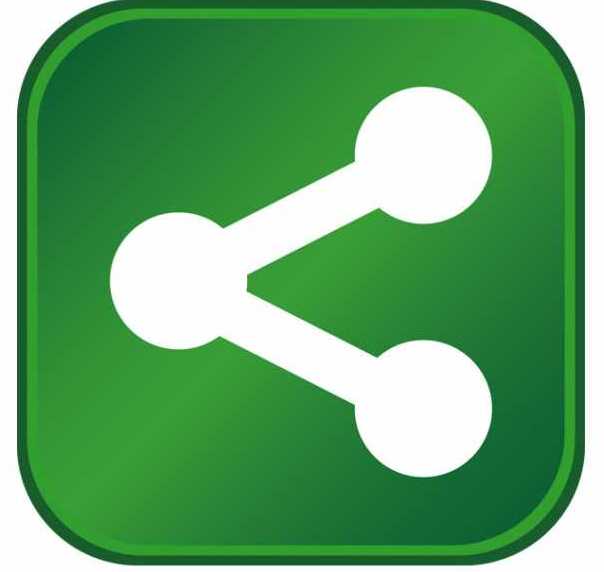 Menck Windows celebrated the opening of its new Chicopee, Mass., manufacturing facility for custom, finely crafted, energy-efficient windows and doors on May 6, 2015. 
As part of its grand opening, the company hosted an industry summit featuring short talks from experts in advanced building technologies, emerging trends in building design, and the impact of green construction on economic development.
More than 250 participants from the fields of architecture, construction, and real estate development, as well as regional economic development representatives, were expected at the Shared Vision Summit featuring guest speakers that include:
Christian Hoepfner, Ph.D. 
Director at Fraunhofer USA - Center for Sustainable Energy Systems
Stephanie Horowitz , AIA  
Managing Director, ZeroEnergy Design
Jennifer Marrapese  
Executive Director, Northeast Sustainable Energy Association
Robert Matthew (Matt) Noblett, AIA  
Partner, Behnisch Architekten
Adam Winstanley 
Principal, Winstanley Enterprises Commercial Development and Asset Management
"Window and door innovation is at least 10-years more advanced in Europe than in the U.S.," said Todd F. Bachelder, president of Menck Windows.  "It's important for industry professionals to see for themselves the innovative technology, creativity and ingenuity that goes into every Menck window and door, each of which is manufactured using the same advanced energy-efficiency requirements and manufacturing processes used in Europe."
Until now Menck had supplied its custom windows, doors, window walls and facade elements to the U.S. through a distributor. With its new facility in Western Massachusetts, Menck Windows will manufacture and sell directly, which will provide more options, faster delivery and better service to architects and builders of both commercial and residential buildings throughout North America.
Menck Windows – a U.S. corporation formed from a joint venture between Liesenfeld International GmbH, and a leading window manufacturer, Menck Fenster GmbH, of Hamburg, Germany – manufactures custom, finely crafted energy-efficient windows and doors for architects and builders throughout North America.  Menck Windows is committed to the highest performance standards of design, engineering, quality and customer service.  The company offers nearly unlimited design options and the unmatched quality of precision-engineered hardwood and aluminum-clad windows.