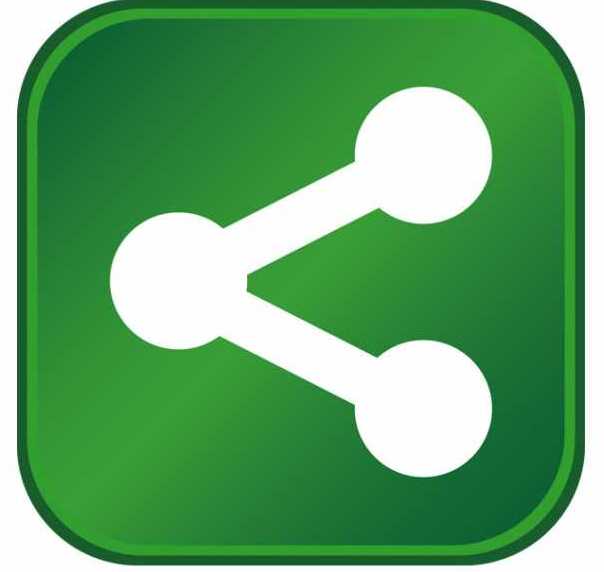 The Boston office of Cresa, the world's largest tenant-only commercial real estate firm, announced it has successfully structured a five-year lease agreement for 22,450 square feet at the Cross River Center in Lowell, Massachusetts, for NextShift Robotics, a provider of robotics systems for eCommerce order fulfillment and cellular manufacturing. The new location will house its corporate office as well as its Robotics Test Center where its engineers will manufacture and test material-handling systems. Nearly doubling the size of its former site in Billerica, the new space offers NextShift Robotics the ability to expand operations as the company grows. Senator Eileen Donoghue, Lowell Mayor William Samaris and members of the City of Lowell participated in a ribbon-cutting ceremony to mark the grand opening.
"A successful seed funding round combined with this move represents a new chapter for us as we continue to grow and develop autonomous warehouse robots. We are excited about our patented technology that can transform fulfillment for the rapidly growing eCommerce industry," said Mary Ellen Sparrow, CEO and co-founder of NextShift Robotics. "Cresa representatives showed us a number of properties that met our budget, location requirements and fit within our tight timeline. They were knowledgeable about the market, properties available and the requirements we have as a startup company. The team at Cresa was personable and successful at negotiating the best possible terms on our behalf. Lowell has a growing tech community with business resources that are attractive to startups. We look forward to settling in and welcoming additional team members to our new space."
Easily accessible from Routes 495 and 3, the Cross River Center is an 836,000-square-foot mixed-use research and development building located at 1001 Pawtucket Boulevard. The building provides a full-service cafeteria, conference facilities, a fitness center, ample loading facilities and on-site parking.
"It was a pleasure to work with NextShift Robotics. We successfully worked together under a tight turnaround time of only 30 days to select a site and execute a lease," said Joseph Doyle, principal at Cresa. "With ample amenities and favorable lease terms, the Cross River Center will allow NextShift Robotics the space and flexibility needed to position itself for future growth."
Joseph Doyle and Nathaniel Heilbron of Cresa negotiated the lease for NextShift Robotics. The landlord, Farley White, was represented by Steve Horan.
About NextShift Robotics 
NextShift Robotics designs and manufactures collaborative, autonomous, mobile robotic systems that increase productivity in manufacturing and distribution centers. The company was founded to revolutionize material handling for eRetailers, 3PLs, OEMs, manufacturers and brick and mortar businesses. Its uniquely dynamic robotic technology dramatically speeds up execution and increases existing warehouse capacity. Most important, by transforming the nature of work, NextShift raises employee productivity, job satisfaction and safety to new levels. Learn more at: http://www.nextshiftrobotics.com/.