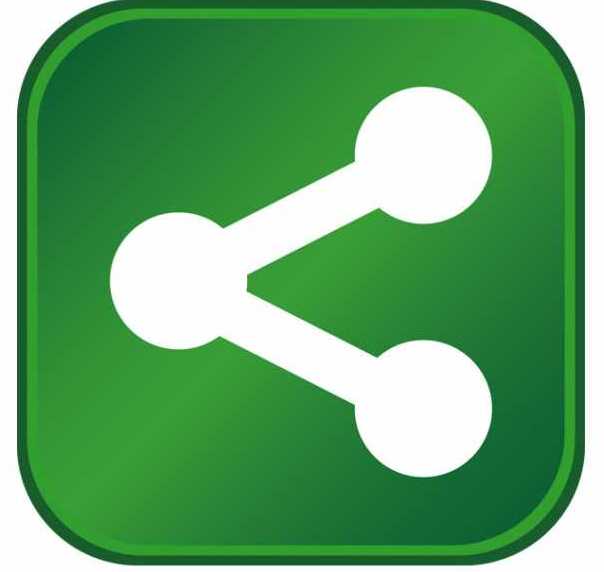 Lippert Components Manufacturing, Inc. and Kinro Manufacturing, Inc., subsidiaries of Drew Industries Incorporated, announced plans that Goshen and Elkhart have been chosen as the sites for a new thermo forming operation and an expanded glass tempering and awning operation. The expansions are expected to create up to 260 new jobs by 2015.
The decision by the companies to locate these expansions in Elkhart County came after consideration of locations in other states. The companies plan to invest $3.65 million to start and expand the noted lines of business.
"Announcements like this continue to reinforce Indiana's reputation as the RV capital of the world," said Governor Mitch Daniels. "The rapid growth of Lippert Components and Kinro is a prime example that our pro-business environment leads to success. We are excited to see them create more new jobs for Hoosiers in north central Indiana."
With approximately 5,000 employees nationally, Lippert Components and Kinro currently employ more than 4,000 full-time workers at locations throughout northern Indiana. The companies, which currently operate 30 facilities in 12 states, plan to begin filling the new manufacturing and administrative positions this fall.
"We are very pleased to locate these new and expanding operations of Lippert Components and Kinro in Indiana," said Jason Lippert, chairman and chief executive officer of Lippert Components and Kinro. "The state of Indiana, Elkhart County and the cities of Goshen and Elkhart continue to show a strong commitment to partnering with companies like ours in the RV industry so that our industry can continue to rebound from the economic downturn and also thrive in the future. We appreciate the support we have received from state, county and local officials. These new and expanded operations will increase our capacity and product offerings."
The Indiana Economic Development Corporation offered Lippert Components Manufacturing, Inc. up to $1.2 million in performance-based tax credits and up to $115,000 in training grants based on the company's job creation plans. These tax credits are performance-based, meaning until Hoosiers are hired, the company is not eligible to claim incentives. The city of Elkhart and the city of Goshen will also consider additional property tax abatements at the request of the Economic Development Corporation of Elkhart County.
"The city of Elkhart is very pleased to support Lippert Components and Kinro," said Elkhart Mayor Dick Moore. "The addition of new jobs is welcomed indeed. We really appreciate their investment in our region and this endorsement of the future of the city of Elkhart."
In April, Daniels met with recreational vehicle company executives at the RV/MH Hall of Fame in Elkhart to discuss the comeback of the industry in Indiana. According to the Recreation Vehicle Industry Association, the RV industry produced 252,400 units nationally in 2011, a 41 percent increase from the year before. More than 83 percent of all American-made RVs built during this time period were produced in Indiana.
About Lippert Components and Kinro
Lippert Components and Kinro supply a broad array of components for RVs and manufactured homes, including chassis, chassis parts, RV slide-out mechanisms, axles, upholstered furniture, mattresses, windows, doors, and thermoformed products. Additional information about Lippert Components and Kinro can be found at www.LCI1.com and www.Kinro.com.
About IEDC
Created by Governor Mitch Daniels in 2005 to replace the former Department of Commerce, the Indiana Economic Development Corporation is governed by a 12-member board chaired by Governor Daniels. Mitch Roob serves as the chief executive officer of the IEDC. For more information about IEDC, visit www.iedc.in.gov.