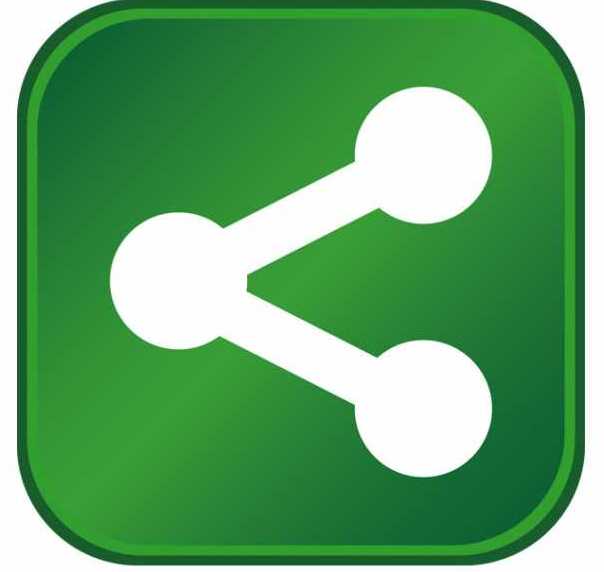 Master Spas, one of the largest swim spa manufacturers in the world, announced plans to expand its operations in Allen County, creating up to 107 new jobs by 2021. 
"Companies like Master Spas continue to elevate Indiana's reputation as a global leader in the manufacturing sector," said Elaine Bedel, president of the Indiana Economic Development Corporation (IEDC). "We're proud that Master Spas, a homegrown Hoosier manufacturer, continues to call Indiana home, expanding its footprint in Allen County and adding more quality jobs in the community."
The Fort Wayne-headquartered company will invest $15.3 million to purchase, equip and renovate the former Fort Wayne Plastics facility at 510 Sumpter Drive. The new facility, which is set to be the largest swim spa manufacturing facility in the world, will increase the company's Fort Wayne footprint by six acres and more than 150,000 square feet, complementing its existing high-tech, 27-acre, 310,000-square-foot campus at 6927 Lincoln Parkway.
Scheduled to be fully operational by January 2019, the new building, which is adjacent to its current campus, will grow the company's manufacturing operations and house its R&D, warehouse and a new design center with offices for its marketing and engineering departments. The investment will also allow Master Spas to ramp up the production of hot tubs at its first facility and increase parking for its growing team. 
"We are very excited for the opportunity to continue growing right here in Fort Wayne," said Terry Valmassoi, president of Master Spas. "We pride ourselves on quality and innovation, and we know this new facility will help us remain an industry leader in the community we love."
Master Spas, which currently has more than 450 employees in Fort Wayne, plans to add another 80 associates within the next year. These positions include production line workers, supervisors and trainers, maintenance support, engineers, software developers, quality inspectors and warehouse personnel. Interested applicants may learn more about Master Spas' employment opportunities at www.MasterSpasJobs.com. 
Founded in 1996 by Hoosier Bob Lauter, Master Spas serves customers worldwide through its network of more than 300 independent dealers and contract-service centers throughout the U.S., Canada and Europe. The company produces high-quality hot tubs and spas as well as fitness swim spas, including a Michael Phelps signature line which was designed with input from the 23-time Olympic gold medalist and his coach. Master Spas also supports local youth through numerous programs with The Crossing Educational Center and an internship program for local high school graduates and college students.
"I'm excited that such a nationally renowned manufacturer as Master Spas has decided to expand once again in Allen County," said Allen County Commissioner Nelson Peters. "Their product, growth and dedication to Allen County is what helps to make this community a great place to live, work, and play."
The IEDC offered Master Spas up to $550,000 in conditional tax credits and up to $75,000 in training grants based on the company's job creation plans. These incentives are performance-based, meaning that until Hoosiers are hired, the company is not eligible to claim incentives. Northeast Indiana Works will provide the company with additional hiring and training assistance.  The Allen County Council will also consider tax phase-ins for Master Spas' eligible real and personal (equipment) property investments.
As companies like Master Spas continue to expand operations in the Hoosier state, Indiana is taking the state's workforce development to the next level with a focus on the key industries and high-demand jobs driving Indiana's 21st century economy forward, such as advanced manufacturing.
About Master Spas
Master Spas is headquartered in Fort Wayne, Indiana, where we proudly manufacture all of our swim spas and hot tubs. Operating out of a high-tech, 33-acre campus, we are the largest manufacturer of hot tubs that are made in the USA, and the largest manufacturer of swim spas in the world. We've won numerous awards and recommendations for our products and have earned a reputation for quality, innovation and craftsmanship. To learn more, visit www.masterspas.com. 
About IEDC
The Indiana Economic Development Corporation (IEDC) leads the state of Indiana's economic development efforts, helping businesses launch, grow and locate in the state. Governed by a 15-member board chaired by Governor Eric J. Holcomb, the IEDC manages many initiatives, including performance-based tax credits, workforce training grants, innovation and entrepreneurship resources, public infrastructure assistance, and talent attraction and retention efforts. For more information about the IEDC, visit www.iedc.in.gov.