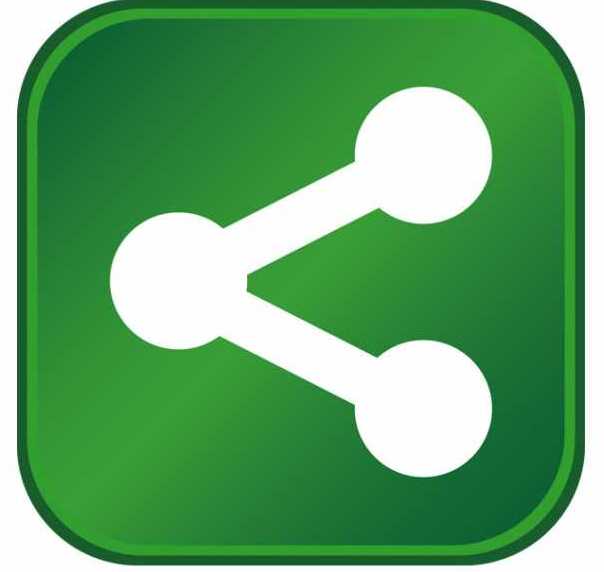 McCreary Concrete Products Inc., a manufacturer of concrete materials for a variety of residential and commercial applications, announced that it will expand its operations here creating up to 14 jobs by 2012.
The company, which manufactures concrete tanks, commercial manholes and storm structures among other concrete products for residential use, municipal services and commercial customers, will invest more than $2.3 million to construct a 20,000 square-foot concrete batch plant, precast concrete products production and office facility in the city's North Industrial Park.
"We are proud that McCreary Concrete selected Indiana for its latest investment. We have worked hard to create a competitive environment that encourages businesses like McCreary to grow in Indiana," said E. Mitchell Roob, Jr., Secretary of Commerce and chief executive officer for the Indiana Economic Development Corporation.
The Rushville-based McCreary Concrete Products, which employs 12 associates at its current Fort Wayne Road facility, plans to begin hiring additional production workers and drivers prior to the completion of construction on the new facility.
"The decision to relocate the Rushville manufacturing operation will allow our employee team to expand and diversify our current product lines," said Christopher Elbrecht, president of McCreary Concrete Products. "Greatly expanded production potential in Rushville will allow us to grow our area of service into neighboring states while maintaining our current customer base. We look forward to maintaining our manufacturing presence in Rushville as we position ourselves for anticipated future growth in the onsite wastewater industry."
Founded in 1945, the company recently purchased the assets of McCreary Block LLC and Carmel-based concrete component manufacturer Carmel Concrete Products Inc.
The Indiana Economic Development Corporation offered McCreary Concrete up to $60,000 in performance-based tax credits and $15,000 in training grants based on the company's job creation plans. Additional infrastructure assistance will be provided from the state's Industrial Development Grant Fund. The City of Rushville will consider additional property tax abatement at the request of the Rush County Economic and Community Development Corporation.
"The expansion of McCreary Products, Inc. is a big plus for Rushville. Not only are we retaining an established business, we are gaining 14 new jobs," said Rushville Mayor Mervyn Bostic. "Hopefully, McCreary's decision to build its new plant in our NorthIndustrial Park will entice others to locate there."
Indiana's manufacturing industry received an overall "A" grade, according to a 2009 National Manufacturing and Logistics Report Card published by Conexus Indiana.