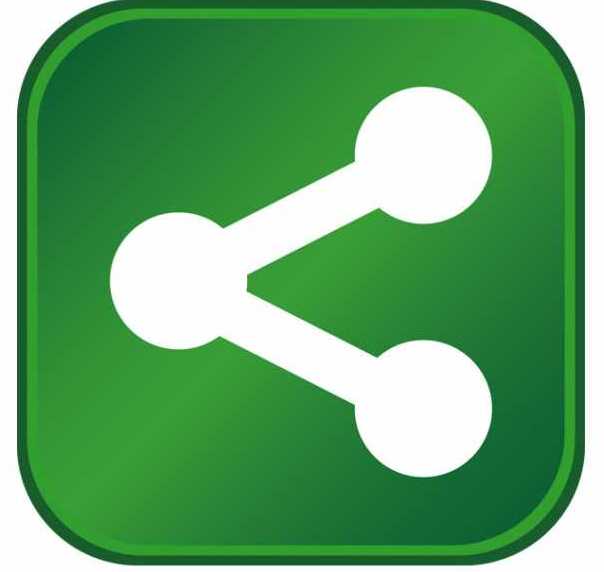 MCP USA, a manufacturer of ready-made meal trays, announced plans to locate its North American headquarters in northwest Indiana, creating up to 60 new jobs by 2019.
"When we're meeting with business executives from around the world, it's clear that Indiana is truly an internationally-recognized leader in manufacturing," said Jim Schellinger, Indiana Secretary of Commerce. "From Japan to Israel to places everywhere in between, companies like MCP understand that Indiana's location, business climate and skilled workforce are ideal for designing and building products that are used globally. After meeting with MCP's parent company in Israel in February, I can't wait to see MCP open their North American headquarters in Indiana next year."
The company, which is a subsidiary of Israel-based Plazit Industries Group and Kibbutz Hamaapil, will invest $11.38 million to lease and equip a 91,000-square-foot facility at 6750 Daniel Burnham Drive in Portage. Renovations, which are scheduled to begin early next year, include the build-out of new headquarters office space and the installation of one extrusion line and three thermoforming machines. With its new Indiana operations slated to launch in summer 2018, the company will produce its heat- and cold-resistant plastic meal trays for customers in the retail, airline, institutional and bakery markets across North and South America.
MCP, which currently employs 150 people at its Israel facilities, plans to begin hiring for various positions later this year, including machine operators and machine technicians, as well as logistics, maintenance, quality assurance, marketing and finance professionals. These positions are expected to pay an average wage above the Porter County average wage.
"Following a long review, Indiana is a very friendly place for new business coming to the Midwest," said Eyal Tenenbaume, vice president of international sales and marketing for MCP.
Founded in 1976, MCP is a developer and manufacturer of advanced custom co-extruded thermoplastics for the food industry. The company's ready-made meal trays are suitable for a wide range of temperatures, including freezing, refrigeration and shelf-stable applications. MCP sells 400 million meal trays annually around the world, including markets in Australia, New Zealand, Asia, Europe, Africa and the Americas. The company currently has 12 distributors in the United States, which will be supplied by this new facility.
The Indiana Economic Development Corporation will offer MCP USA Inc. up to $600,000 in conditional tax credits and up to $100,000 in training grants based on the company's job creation plans. These incentives are performance based, meaning until Hoosiers are hired, the company is not eligible to claim incentives. The city of Portage approved additional incentives.
"Portage continues to excel in the global economy and MCP is just another example of our success," said Portage Mayor James Snyder. "With our location and the assistance of our state and local economic development teams, Portage continues to be a great choice for top-quality manufacturing companies. We look forward to welcoming MCP and watching them grow and succeed in Portage." 
Today's announcement follows Secretary Schellinger's meeting with executives with MCP and Plazit Industries Group during his international outreach meetings in Israel earlier this year. Export of Indiana-built goods to Israel has increased more than 160 percent in the last decade, reaching $99 million just last year. Today, more than 70 Hoosier companies do business in Israel, and earlier this year, Israel-based plastics supplier Polyram Group announced plans to locate its first U.S. production facility in Evansville, Indiana.
About MCP 
MCP is a dynamic developer and manufacturer of advanced custom co-extruded thermoplastics for a wide range of turnkey packaging solutions mainly for the food industry. MCP manufactures three major types of barrier structures: CPET (Crystallized PET), APET (Amorphous PET) and PP (Polypropylene). One of MCP's outstanding developments is a dual-ovenable tray suitable for heating in a microwave and conventional oven. MCP manufactures trays suitable for a whole range of temperatures, namely freezing, refrigeration and shelf-stable applications.
About IEDC
The Indiana Economic Development Corporation (IEDC) leads the state of Indiana's economic development efforts, helping businesses launch, grow and locate in the state. Governed by a 15-member board chaired by Governor Eric J. Holcomb, the IEDC manages many initiatives, including performance-based tax credits, workforce training grants, innovation and entrepreneurship resources, public infrastructure assistance, and talent attraction and retention efforts. For more information about the IEDC, visit www.iedc.in.gov.