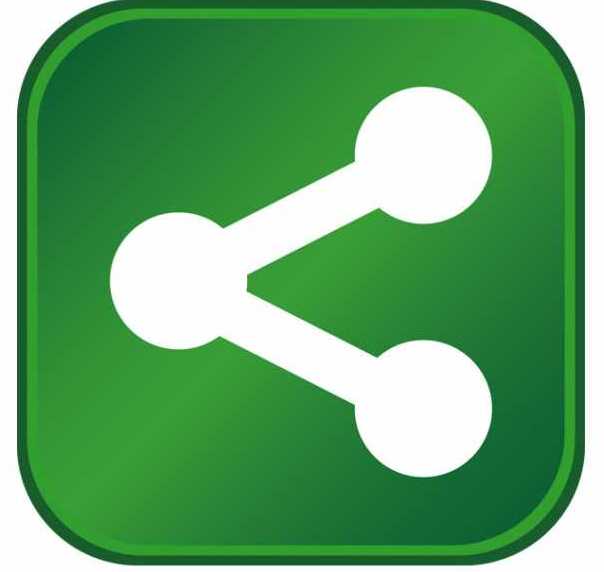 Howard County Executive Ken Ulman and Howard County Economic Development Authority CEO Laura Neuman today praised officials from the German-based company Rohde & Schwarz for its decision to remain and grow in Howard County.

Rohde & Schwarz, a world leading manufacturer of test and measurement, communications and broadcasting equipment, broke ground on a 55,000 sq. ft. facility at 6821 Benjamin Franklin Drive in Columbia. The company currently occupies 40,000 sq. ft. on Robert Fulton Drive, also in Columbia.

"We know there is great competition from states wanting to attract leading companies like Rohde & Schwarz," said Ulman. "We are pleased the company considered its future and knew that Howard County was the perfect location for its North American headquarters. I am proud that they will continue to call Howard County home."

Neuman echoed Ulman's sentiments.

"HCEDA was pleased to work with Rohde & Schwarz on this important project," said Neuman. "We value the company's presence in Howard County and we look forward to their future growth."

"We are very pleased to work with Howard County and Rohde & Schwarz to support the continued growth of high-tech manufacturing in Maryland," said Christian S. Johansson, Secretary, Maryland Department of Business of Economic Development. "The Kauffman Foundation recently ranked Maryland as one of the top three states best positioned to succeed in the new economy. This partnership is one reason why."

Rohde & Schwarz expects to complete its project by the fall of 2013.