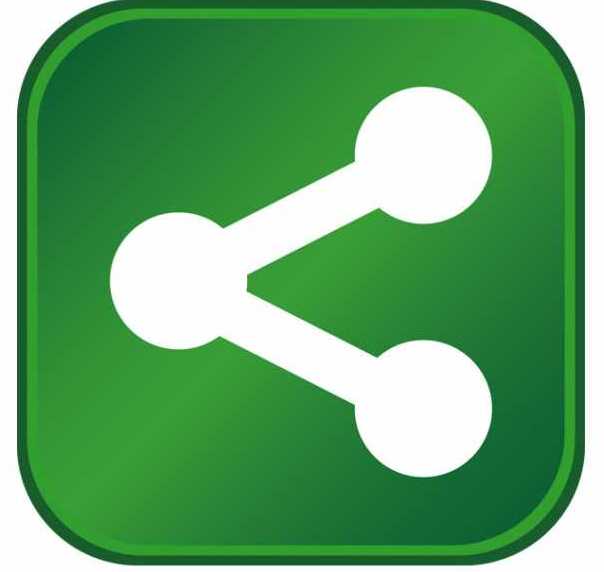 Governor Martin O'Malley and the Maryland Department of Business and Economic Development (DBED) announced the State has approved a $1 million conditional grant to Washington County to help facilitate the expansion of National Golden Tissue, a Hagerstown-based manufacturer of paper towels, bath and facial tissues and napkins. The company has acquired the former Boat USA building in Hagerstown and plans to upgrade the facility and more than double its workforce by adding 100 new jobs. 
The State's grant comes through the Community Development Block Grant Program (CDBG), which are federal funds for community and economic development administered by DBED and the Maryland Department of Housing and Community Development (DHCD), and overseen by the U.S. Department of Housing and Urban Development (HUD). The Washington County Board of County Commissioners has also approved a conditional loan of $300,000 to the company and the Tri-County Council for Western Maryland has approved a $400,000 loan.
"We are pleased to work with our many partners – Washington County, the Tri County Council for Western Maryland and SunTrust Bank – to help this home-grown Maryland company continue to expand and add new jobs," said Governor Martin O'Malley. "Manufacturing is an important part of Maryland's history and heritage, with growing manufacturers like National Golden Tissue adding to the caliber and diversity of the industry."
"Maryland's manufacturing industry is critical to our economic growth and we are committed to ensuring companies like National Golden Tissue have the support they need to stay and grow here, and to create good-paying, middle-class jobs for families across Maryland," said Lt. Governor Anthony Brown.
"We are proud to be a manufacturer in the great state of Maryland," said Gus Shahrooz, Chief Operating Officer for NGT. "We owe a large portion of our success to the support we have received over the years from Washington County, Hagerstown, and the State. The level of cooperation and support that these organizations have given NGT should be a testament for any manufacturer in the country looking to relocate."
"National Golden Tissue has continued to grow and substantially increase jobs in our community in a challenging economy," said Terry Baker, President of the Washington County Board of County Commissioners. "In partnership with the State, the County Commissioners and the Department of Business Development are pleased to continue supporting NGT's job growth and capital investment and we look forward to the positive economic impact for our County's citizens."
"It is a great pleasure serving as the ban​king partner for the Shahrooz Brothers and National Golden Tissue as they execute their ambitious growth plans which will continue to create needed jobs in Hagerstown," said Adam Winder, Senior Vice President of Commercial Banking for SunTrust Bank. "This project is a great example of a Public Private Partnership (PPP) using private sector funds in conjunction with government entities such as the State of Maryland, Tri-County Council for Western Maryland and Washington County. SunTrust Bank is committed to supporting our local businesses and communities through creative partnerships like this."
In addition to the CBBG grant, DBED will provide a $5 million loan guarantee on an $11.2 million loan from SunTrust Bank to National Golden Tissue, through the Maryland Industrial Development Financing Authority (MIDFA). DBED has supported the continued growth of National Golden Tissue since production began in Hagerstown more than five years ago, and previously provided the company with a $5.3 million MIDFA loan guarantee.
National Golden Tissue formed in Hagerstown, Washington County in 2008. NGT manufactures paper towels, bath and facial tissue, and napkins, and currently provides brand name and private label products throughout the United States and Canada. The family-owned company is managed by two brothers, Gus Shahrooz and Sam Shahrooz, who each have over 20 years of experience in the paper and manufacturing business. 
About DBED
The Maryland Department of Business and Economic Development stimulates private investment and creates jobs by attracting new businesses, encouraging the expansion and retention of existing companies, and providing workforce training and financial assistance to Maryland companies. The Department promotes the State's many economic advantages and markets local products and services at home and abroad to spur economic development and international investment, trade and tourism. Because they are major economic generators, the Department also supports the Arts, film production, sports and other special events. For more information, visit www.choosemaryland.org​.