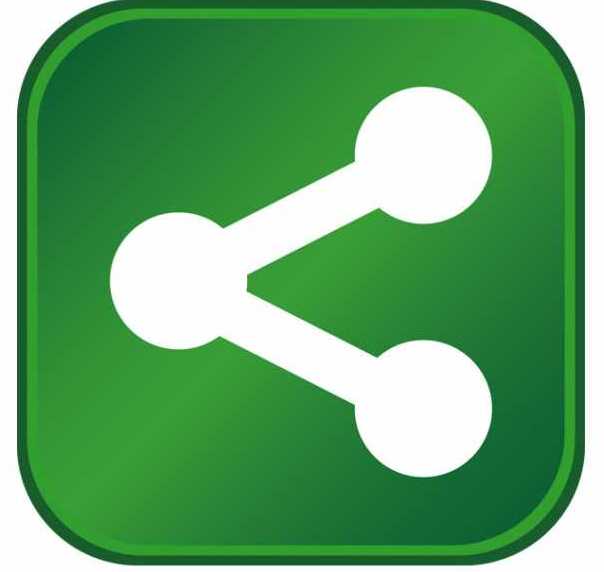 Medline, a global manufacturer and distributor of medical supplies and clinical solutions, is nearly tripling its footprint in Maryland with the construction of a 1.1 million-square-foot distribution center in the Principio Business Park in Perryville that will replace the company's current Havre de Grace facility. The new distribution center will be LEED-certified and is expected to create more than 200 new jobs over the next six years, which, when combined with their current workforce, will provide jobs for more than 300 local residents.
This site is one of more than 40 distribution centers strategically located across the country making it possible for Medline to make any of its more than 350,000 products available whenever and wherever clinicians and patients need them most. Medline strives to drive healthcare solutions and advance patient outcomes throughout America and beyond. With more than 16,000 employees worldwide, Medline offers more than 350,000 medical devices and support services, and works with more than 90 countries across the globe. Headquartered in Illinois, the company has been named a Top Workplace by the Chicago Tribune for seven years.
"Medline's decision to nearly triple its operations in Maryland and add 200 new jobs shows that our administration's work to strengthen the economy and change Maryland for the better is delivering real results," said Governor Larry Hogan. "Not only do we have a highly-skilled workforce ideal for manufacturing jobs, but we also have an outstanding transportation infrastructure, giving companies like Medline a strategic advantage to be able to easily reach customers throughout the region."
"We are excited to welcome Medline to Cecil County's Principio Business Park," said Cecil County Executive Alan McCarthy. "We worked very closely with the business during their decision-making process and look forward to continuing to be a great partner to ensure their success in Cecil County. The recent project announcements by Amazon, Lidl, TRUAire, and now Medline are further evidence that Cecil County has one of the best industrial markets on the East Coast and will bring excellent employment opportunities to our area."
"A growing demand for Medline's products and clinical solutions is driving their significant growth here in Maryland, and we are proud to support this global company's expansion," said Maryland Commerce Secretary Mike Gill. "Manufacturing companies all over our state are continuing to grow and add jobs, and we are pleased to work with our local partners to ensure that these companies know how much they are valued here in Maryland."
To learn more about opportunities at Medline, visit medline.com/pages/about-us/careers.
About Medline
Medline is a global manufacturer and distributor serving the health care industry with medical supplies and clinical solutions that help customers achieve both clinical and financial success. Headquartered in Northfield, Ill., the company offers 350,000+ medical devices and support services through more than 1,400 direct sales representatives who are dedicated points of contact for customers across the continuum of care.  For more information on Medline, go to www.medline.com or http://www.medline.com/social-media to connect with Medline on its social media channels.
About Maryland Commerce
The Maryland Department of Commerce stimulates private investment and creates jobs by attracting new businesses, encouraging the expansion and retention of existing companies, and providing financial assistance to Maryland companies. The Department promotes the State's many economic advantages and markets local products and services at home and abroad to spur economic development and international investment, trade and tourism. Because they are major economic generators, the Department also supports the Arts, film production, sports and other special events. For more information, visit commerce.maryland.gov.