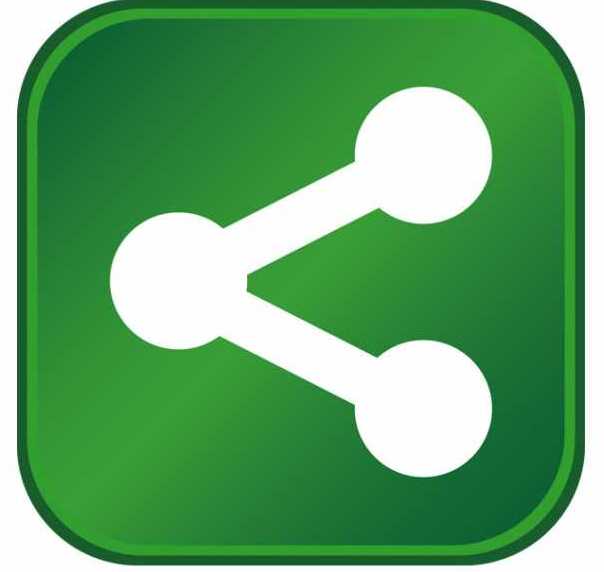 Stanley Black & Decker has established itself as one of Maryland's economic heavyweights, investing approximately $60 million in facility upgrades and employing thousands of residents in the area. Now, the company is raising the bar on its commitment to the state by announcing the grand opening of its new makerspace in Towson.
The 4,500 square-foot workshop is designed to help Stanley Black & Decker employees create and innovate through state-of-the-art technology and equipment. The space will also serve as a resource for the Greater Baltimore community to craft ideas into reality.
Jeff Ansell, president of Global Tools & Storage for Stanley Black & Decker, says the space will be a launch pad for future products.
"At Stanley Black & Decker, we are a company of innovators, makers and creators, and this new space will give our employees an environment where they can focus on turning their ideas into real working prototypes that will become the products of the future," said Ansell. "By opening a new makerspace right here in Maryland, we are rededicated to not only inventing, but also making innovations that will change the way we live tomorrow."
The company currently employees more than 2,100 people in the region and expects to add 400 new jobs focusing on innovation and engineering. Stanley Black & Decker has started partnering with local universities to develop the framework for future makerspaces and to utilize the Towson location for students and faculty research. The company plans to expand to a public-facing maker program in 2018.
Governor Larry Hogan also praised the company's investment.
"Maryland's economy continues to be driven by innovation, and having cutting-edge workshops like this one is critical to growing jobs, spurring new advances, and helping our communities thrive," said Governor Hogan.
For more information about Stanley Black & Decker visit stanleyblackanddecker.com.