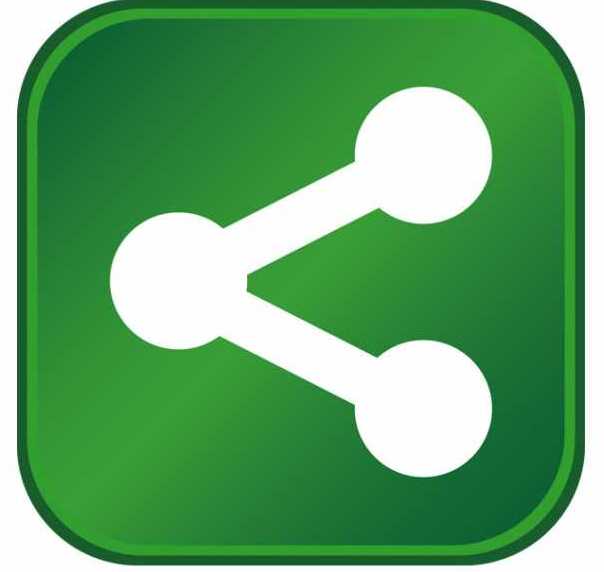 Strouse, a die-cut adhesive manufacturer that serves the military and defense, automotive, appliance, and medical industries, is expanding its presence in Carroll County. The company is rel​​ocating and constructing a new headquarters and manufacturing facility in the Westminster Technology Park. Strouse currently employs 65 workers in the county and anticipates adding 25 new jobs over the next four years. The announcement was made at Governor Larry Hogan's Cabinet meeting today in Carroll County.
"The construction of a state-of-the-art manufacturing facility is a significant milestone and opportunity for Strouse. Our employees are a talented team of professionals, engineering and manufacturing complex adhesive components for global companies like 3M, Ford, and Medtronics," said Sue Chambers, president and CEO of Strouse. "Our team's drive for innovation has propelled our growth, enabling us to hire additional staff, invest in their development, and purchase leading-edge equipment and technology to better serve our customers."
The new 60,000 square foot facility, which will be expandable to 80,000 square feet, is anticipated to break ground this month and tentatively scheduled for completion in the first quarter of 2018.
"Strouse's decision to open a new headquarters and expand its manufacturing operations demonstrates our administration's commitment to providing better opportunities for our citizens," said Governor Hogan. "We are proud that manufacturers like Strouse are continuing to do their important work right here in Maryland."
"My first priority is ensuring that our resident industries, when considering expansion options, stay here in Carroll County," said Jack Lyburn, director of Carroll County Economic Development. "Strouse truly is a 'home-grown' business, establishing Carroll County roots in 1986. This made it even more important to ensure the company remained here. Strouse's decision to expand and create new employment opportunities in Carroll County is a testament to our supportive business environment. I am grateful for their contributions to our local community."
"We are pleased to support the new headquarters and expansion of Strouse, a home-grown Maryland company working to develop innovative solutions for a number of industries," said Maryland Commerce Secretary Mike Gill. "Manufacturing companies all over our state are continuing to grow and add jobs, and we are pleased to work with our local partners to ensure that these companies know how much they are valued here in Maryland."
To assist with project costs, the Maryland Department of Commerce has approved a $100,000 conditional loan through the Maryland Economic Development Assistance Authority and Fund (MEDAAF). The company is also eligible for various state and local tax credits.
To learn more about career opportunities at Strouse, please visit www.strouse.com/about-us/careers.