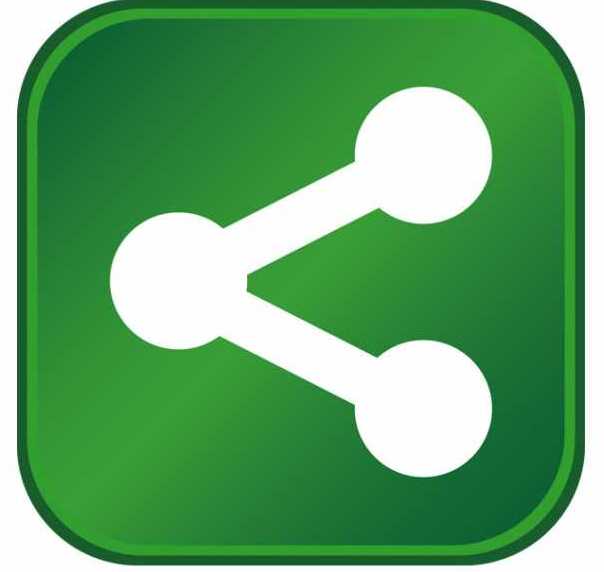 The American Copper & Brass Main Distribution Center and Corporate headquarters are soon to be located in Coldwater, MI, while retaining its current Willow Street location in Hillsdale, MI, for maintaining valued and ongoing service to the community and contractors.
As a state-of-the-art, fully climate-controlled facility, the Coldwater location presents greater efficiencies and important benefits related to distribution/transportation logistics which are mutually beneficial for customers, contractors and the company.  This expansion also ensures all current American Copper & Brass employees will be retained.
Substantial investment will occur with the purchase of new material-handling equipment and warehouse racking.  State-of the art electric work-assisted vehicles will be supplied by Crown Equipment Corporation of New Bremen, OH, in addition to the purchase of all new office equipment from Trendway, a Holland, MI- based manufacturer of office furniture. These items are examples of much-anticipated upgraded operational elements of the new facility.
American Copper & Brass President Don Gaier states, "We are pleased to maximize our business opportunities to serve the best interests of our customers, while also expanding our diverse geographical presence in the Eastern US.  The warehouse is slated to be operational by February 2016, while the Corporate Offices are scheduled to be at the Coldwater, MI location by April 2016.