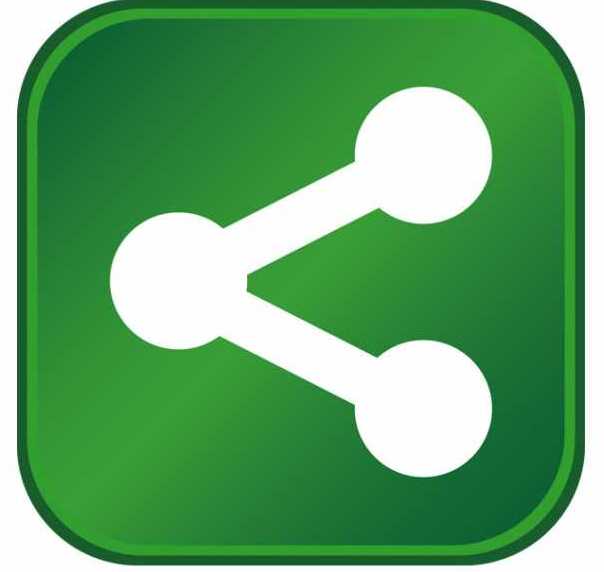 About 250 jobs will be created when a new facility manufacturing particleboard is built on a 600-acre Grayling Township site, bringing a major boost to the north-central Michigan regional economy while diversifying the state's multi-billion-dollar forest products industry.
Arauco – a maker of a range of composite panels, premium plywood and lumber – will invest $325 million and create a projected 250 jobs upon completion of a particleboard manufacturing plant by the end of 2018. Construction on the site is expected to begin by spring of 2016. Arauco obtains all wood fiber supplies from sustainably-managed forests or post-industrial sources, and does not use wood from native forests in their products.
"This is great news for northern Michigan, in terms of job expansion and new growth in the skilled trades," Gov. Rick Snyder said. "Arauco's presence in Michigan will be a significant contribution to the state's forestry product industry, and have a positive impact on the economy throughout Crawford County."
A critical part of the deal is an $11.8-million, 13-year Forest Products Processing Renaissance Zone approved today by the Michigan Strategic Fund. The selection of the Grayling Township site comes after an intense year-long search by the Chile-based company with operations in Argentina, Brazil, Uruguay, Canada, and the U.S.
About 90,000 jobs in the state are supported by the Michigan forest products industry, which generates approximately $17 billion annually, according to the Michigan State University Department of Forestry.
"Our presence in Michigan should promote Michigan's emphasis on healthy and sustainable forest management through utilization of low value fiber," said Jake Elston, vice president of corporate operations for Arauco North America. "This should be supportive of local landowners, sawmill operators, and other forestry related resources."
Last month, Snyder named Grayling as one of 10 communities in the Rising Tide initiative, a program to help economically challenged communities become better positioned for redevelopment opportunities. The pilot program brings civic and business leaders together to develop strategies for economic prosperity and create more and better jobs.
"The presence of Arauco is a much-anticipated economic catalyst for the Grayling region," said Steve Arwood, Talent and Economic Development Director and Michigan Economic Development Corporation CEO. "The combination of 'Rising Tide' and common-sense economic development attraction strategies will help to build thriving communities in Crawford County and across Michigan."
The potential impact of Arauco's new particleboard manufacturing plant and added jobs on Grayling and surrounding Crawford County can be measured in several ways:
Arauco's acquisition of the 600-acre site features space for future expansion. Of Arauco's $325 million total private investment, approximately $44 million will cover building construction and $281 million would be spent on machinery and equipment.
The project will require substantial expansion of the logging supply sector in the northern Michigan region.  Michigan Department of Agriculture and Rural Development estimates an additional 12-15 additional logging crews will be needed in the region to supply the plant's raw material needs.  It's estimated that each crew consists of five jobs, attracting an anticipated $3 million capital investment.
Kirtland Community College is building a new campus near the project site.  The college will be a partner in workforce training with the company and has committed up to $1 million in training services to the company.  
The project is expected to provide opportunities for high school students to consider careers in forest products industry.
The project has drawn on collaborative support from a range of Michigan state agencies. MDARD assisted in luring Arauco by promoting the state's forest product industry and the advantages of the Grayling Township site at a time when the Chilean company was considering constructing its new facility next to its existing plant in South Carolina.
Further, Michigan Department of Natural Resources expedited permits and the land sale, Michigan Department of Environmental Quality provided counsel and will manage the regulatory requirements related to land, air and water, while Michigan Department of Transportation provided counsel on infrastructure improvements around the site.