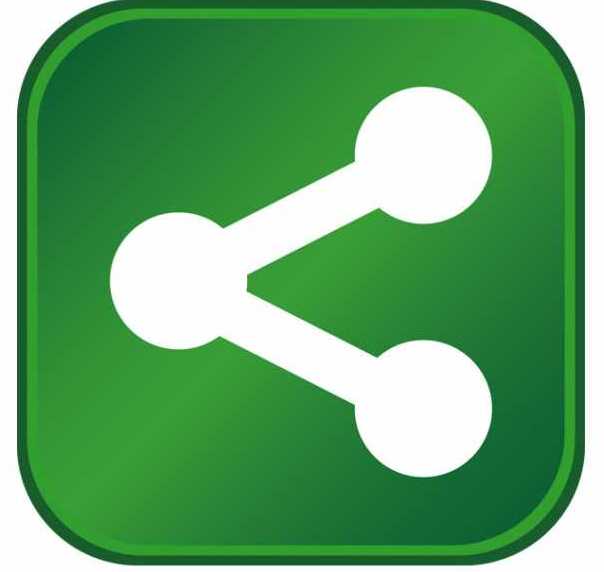 Cintas Corp. — a supplier of corporate identity uniform programs, promotional products, restroom supplies, first aid, fire safety products and services, and industrial carpet and tile cleaning — hosted a groundbreaking ceremony to mark construction of its new facility in Delta Township, Michigan.
The new Cintas facility will be a 55,000-square-foot laundry operation that will add approximately 60 jobs in sales, skilled, technical and office operations. The company will begin hiring for positions in the Fall of 2019.
"We are thrilled to deepen our relationship with Delta Township by expanding our facilities in the area," said Tom Boik, general manager of Cintas in Lansing. "This new facility will not only bring new jobs to the area, but it will also help us better serve a growing variety of customers in central Michigan."
Headquartered in Cincinnati, Cintas has been a part of the Lansing community for more than 20 years and operates five plants and six branches throughout Michigan. Located at the center of the state, the new location will help Cintas better serve its vast customer base.
"Cintas is a nationally recognized company and we are thrilled that they have decided to continue to expand in Delta Township," said Kenneth R. Fletcher, Delta Township supervisor. "We look forward to supporting Cintas as they continue to grow."