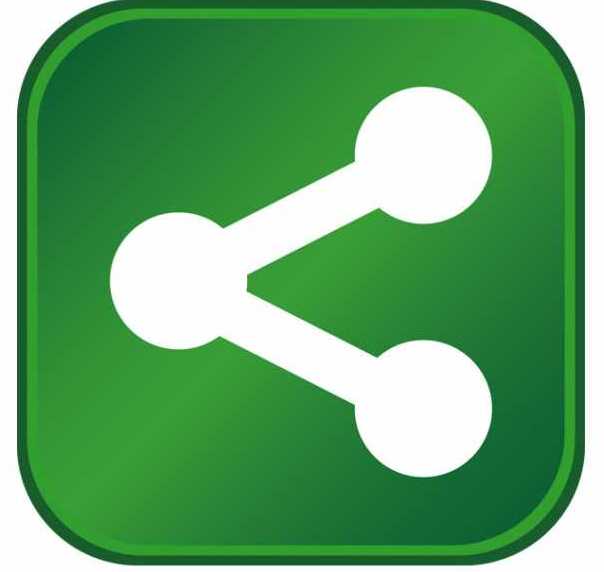 The Michigan Economic Development Corporation announced Michigan Strategic Fund approval of Michigan Business Development and Community Revitalization program incentives to five companies planning expansions in the state. The projects are expected to generate up to $39 million in investments and add 355 new jobs in Michigan.
"These projects demonstrate that we are at the top of the list for companies looking to grow their operations and create jobs," said Michael A. Finney, MEDC president and CEO. "This new investment in our state will strengthen our communities and fuel new opportunities for our talented workforce."
Three of the projects approved include:
mophie LLC, based in Paw-Paw, designs, manufactures and markets intelligent accessories for Apple Inc. devices, including batteries, intelligent cases, credit card readers, cables and chargers. The company plans to expand in the Kalamazoo to house its finance, quality control, purchasing, technical service, customer support and inside sales functions, investing $4 million and creating 50 new jobs. As a result of the expansion, mophie has been awarded a $240,000 Michigan Business Development Program incentive. Kalamazoo has offered an eight-year property tax abatement valued at $280,000.
P&F Systems is a wholly owned division of the Cosma group of Magna International Inc., a global automotive supplier. P& F Systems has won a new contract with a major automotive manufacturer and plans to invest up to $28.9 million to open a new operation in the City of Auburn Hills. The company will create approximately 230 new jobs by the end of 2015, resulting in a $690,000 Michigan Business Development Program incentive. Michigan was chosen over competing sites. Auburn Hills is offering a 12-year property tax abatement in support of the project.
Uptown RDA, a subsidiary of Uptown Developments based in Flint, plans to construct a new facility at 420 South Saginaw Street in downtown Flint to house the new Genesys Downtown Flint Medical Facility. The existing three-story building is a vacant structure that will require interior demolition and a newly constructed addition for an overall investment of $3.3 million. A $625,000 Community Revitalization Program performance-based grant has been approved based on the anticipated eligible investment. The project is expected to bring 75 jobs to the downtown area. In addition, Flint has offered a12-year tax abatement valued at more than $1 million.
Also, Sherbrooke Land Company plans to renovate the historic Sherbrooke Manor to become a 14-unit, market rate apartment building with an overall investment of $2.4 million, and 313 E. Grand River Avenue to renovate the historic Thelma Joyce Osteen Comfort Station in Lansing.
Signed into law by Governor Rick Snyder in December, the Michigan Business Development Program provides grants, loans and other economic assistance to qualified businesses that make investments or create jobs in Michigan, with preference given to businesses that need additional assistance for deal-closing and for second stage gap financing.
The MSF will consider a number of factors in making these awards, including: out-of-state competition, private investment in the project, business diversification opportunities, near-term job creation, wage and benefit levels of the new jobs, and net-positive return to the state. Business retention and retail projects are not eligible for consideration of these incentives.
The Michigan Community Revitalization Program provides grants, loans, or other economic assistance of up to $10 million to projects that will revitalize regional urban areas, act as a catalyst for additional investment in a community, reuse vacant or historic buildings and promote mixed use and sustainable development.
The MEDC markets the state with a focus on business, talent, jobs, and helping to grow the economy. For more on MEDC and its initiatives, visit: www.MichiganAdvantage.org.