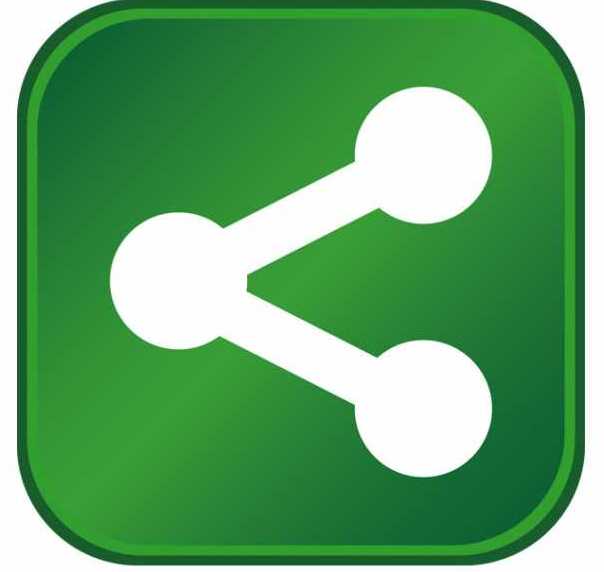 Idemitsu Lubricants America (ILA) announces the opening of a new facility that will focus on providing custom lubricant solutions to a variety of customers throughout North, Central and South America. Located in Wixom, Michigan, this modern Research & Development Center features state-of-the-art equipment that allows for cutting-edge product development.
With over 13,000 square feet of laboratory space for product formulation and testing, this new technology center will concentrate on product development for specific customer applications. The Wixom facility is one of the company's latest global centers dedicated to automotive lubricants and industrial fluids.
"Our new Wixom facility proudly brings Idemitsu's industry-leading technology even closer to customers and partners throughout the Americas," said Ryo Yamada, vice president of research and development and director of R&D Center at ILA. R&D work in the new facility will focus on developing innovative, leading-edge products and custom formulations to serve existing close partnerships with automotive OEMs in North, South and Central America, as well as the needs of general customers. It will also offer technical services to a full range of businesses, including automotive companies and industrial manufacturers.
"This is the only facility in North America that combines such a unique blend of Japanese and American technical knowledge and leadership, as well as more than 100 years of insight, innovation and integrity," added Ryo Yamada. "At Idemitsu, our focus is on creating groundbreaking, environmentally friendly products. We strive to create solutions for energy challenges that support our global communities, reduce emissions and increase both manufacturing and vehicle performance."
About Idemitsu Lubricants America
Idemitsu Lubricants America (ILA) is a premier lubricant manufacturer committed to providing quality, innovation and service to customers around the world. ILA offers exemplary production quality, ensuring peak operating and processing performance from a full range of lubricants for the automotive and industrial sectors. Whatever the application, ILA can provide environmentally friendly, cost-effective lubricant solutions that help maximize production efficiencies and minimize cost. For more information, go to: www.ilacorp.com.