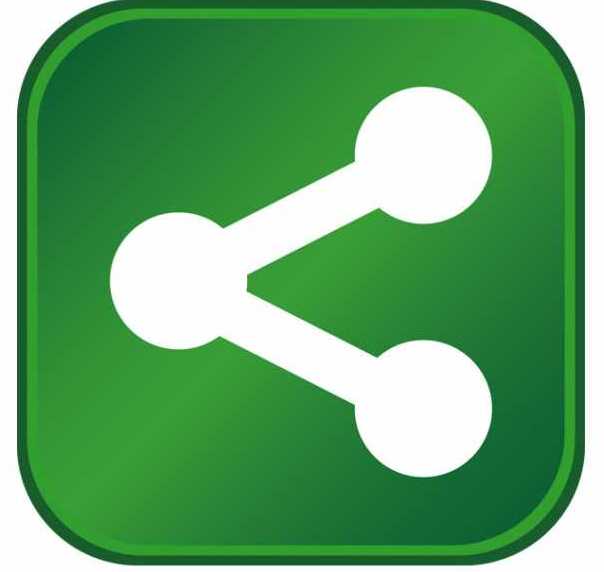 Magna E-Car Systems, a partnership between Magna International and the Stronach Group, announced the grand opening of its latest facility, a plant in Grand Blanc Township, Michigan, that manufactures components for hybrid and electric vehicles.
"For Magna E-Car Systems, today represents an exciting step forward in the growth and development of our business," said Kevin Pavlov, Chief Operating Officer, Magna E-Car Systems. "We have a team that is second to none, a dedicated and highly skilled workforce, and we have a simple mission: to support our customers and help protect the environment through green technologies."
The 66,000-square-foot facility is located at 10456 N. Holly Road. Approximately 95 employees make electric motors, inverters and electronic powertrain controllers for the Ford Focus Electric, as well as inverters for the Fisker Karma and assorted components for other global customers.
Including Grand Blanc Township, Magna E-Car Systems now has four facilities in North America and two in Europe working on several programs for some of the world's leading global automakers. The company has approximately 700 employees globally.
Magna E-Car Systems was recently named a Michigan Green Leader by the Detroit Free Press in the Automotive Innovation category, for its work in promoting the development, manufacture and integration of new hybrid and electric vehicles. The Detroit Free Press Michigan Green Leaders awards recognize businesses, people and organizations that are doing outstanding work to make Michigan a greener place to live and work.
About Magna E-Car Systems
Magna E-Car Systems (www.magnaecar.com), a partnership between Magna International and the Stronach Group, is a global supplier of components and systems for hybrid and electric vehicles. Our capabilities include design and engineering, manufacturing, vehicle integration and testing. With a focus on innovation, we offer a wide array of products including lithium-ion cells and battery packs, electric drive motors and generators, inverters, converters, onboard chargers, and powertrain control modules.
About Magna International
Magna is the most diversified global automotive supplier. We design, develop and manufacture technologically advanced automotive systems, assemblies, modules and components, and engineer and assemble complete vehicles, primarily for sale to original equipment manufacturers ("OEMs") of cars and light trucks. Our capabilities include the design, engineering, testing and manufacture of automotive interior systems; seating systems; closure systems; body and chassis systems; vision systems; electronic systems; exterior systems; powertrain systems; roof systems; hybrid and electric vehicles/systems; as well as complete vehicle engineering and assembly.
We have approximately 108,000 employees in 286 manufacturing operations and 88 product development, engineering and sales centres in 26 countries. More information on Magna can be found at www.magna.com.