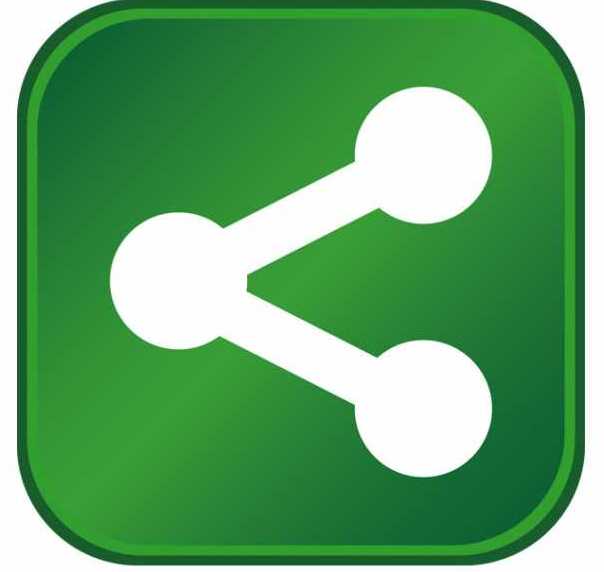 Southfield, Michigan-based Maxitrol Company will begin a major renovation and expansion of its corporate headquarters starting in August 2012. The decision bodes well for Maxitrol, a top manufacturer of precision gas control systems for markets supported by the burgeoning natural gas and LP gas industries.
The $2.5 - $3 million investment will expand the current 34,000-square-foot facility to 45,000-square-feet. 14,000-square-feet of the existing office and laboratory space will be renovated to meet the technological and growth demands of the company. The 11,000 square foot addition will include new employee social areas and expanded facilities for research and development, technical training, and testing and engineering.
The 8-plus acre site also includes the company's Administrative, Sales, Customer Service, Tooling and Product Prototyping, and Manufacturing Design Departments. "The natural gas industry we serve is becoming a more important energy solution for the world economies," said Maxitrol President Bonnie Kern-Koskela. "Our controls must work seamlessly and efficiently with the customer's equipment designs. It's critical to the development of energy efficiency solutions. Maxitrol control systems currently under development are quite complex and research-intensive. These improvements to our facilities will greatly enhance Maxitrol's testing and design capabilities."
The architectural design for the renovation and expansion was done by Landry + Newman of Birmingham, MI.
Maxitrol Company's current building, located at 23555 Telegraph Road, was designed by noted architect Ivan Cuthbert and completed in 1960. To accommodate the continued growth of thecompany, the building underwent a number of minor improvements and expansions throughout the early 1970s. In the spring of 2005, a laboratory was built on the corporate grounds for the testing and analysis of large commercial gas HVAC equipment, gas burners, and commercial and residential gas appliances. Maxitrol currently employs 55 people at its Southfield location. The company also has three manufacturing facilities in Southeast Michigan and a branch office in Fort Worth, Texas.
The precursor to Maxitrol Company, Detroit Regulator Company, had been marketing gas pressure regulators since it was incorporated in 1930. Frank Kern Jr. purchased Detroit Regulator Co. in 1946. In 1948, Detroit Regulator Co. was awarded a patent for its straight-thru-flow regulator design, also known as the Maxitrol (maximum control). The straight-thru-flow design allows gas to flow straight through the regulator without changing directions. This innovative design made the regulator more efficient by increasing the gas capacity without significantly reducing the gas pressure. The straight-thru-flow design was the first major redesign of pressure regulators in more than a century. In August 1953, the company's name was changed to Maxitrol Company.