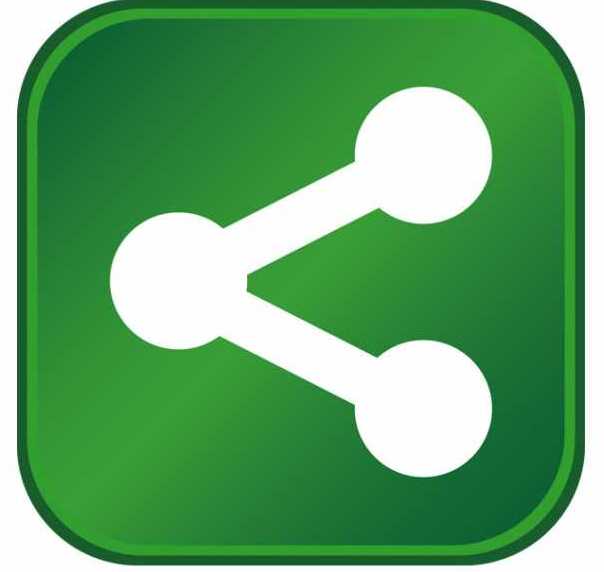 Medbio, Inc. is expanding in Cascade Charter Township with support from the Michigan Strategic Fund, the Michigan Economic Development Corporation announced.. The expansion is expected to generate $3.4 million in new private investment and add 45 new jobs.
"Michigan's biotech industry is growing and recognized across the country. Medbio's decision to expand in West Michigan further strengthens that position and will bring good jobs in a growing field to Michigan residents for years to come," said MEDC President and CEO Michael A. Finney. "It is through the efforts of The Right Place and Cascade Township that this expansion is taking place, and we are pleased to support the collaboration."
Medbio, Inc. manufacturers precision injection molding and provides product design, packaging, product assembly and sterilization processing for the medical and biotech device industries. The company has experienced tremendous growth and plans to expand its existing operations in Cascade Charter Township, investing nearly $3.4 million and adding 45 new jobs. As a result, the company has been awarded a $180,000 Michigan Business Development Program performance-based grant. Michigan was chosen over competing sites in South Carolina and Alabama. Cascade Charter Township has offered support to the project in the form of property tax abatement. Individuals interested in exploring employment opportunities with Medbio should visit www.medbioinc.com.
"We are very excited about our upcoming expansion that will provide us room to continue our growth," said Medbio President and CEO Chris Williams. "The entire Medbio team always works together to deliver quality service and value. Our customer base is growing in both sheer numbers and revenue, allowing us to create jobs locally. The Right Place, MEDC and Cascade Township have been integral to our success and provide the support a local business needs to flourish."
"Medbio choosing to expand at its current location in Cascade Township is testament to how our local, regional and state economic development partners can all work together to create jobs and drive investment," said Birgit Klohs, President and CEO, The Right Place, Inc. "Medbio has a history of building partnerships and The Right Place is delighted to partner with Medbio, Cascade Township and the MEDC to continue the company's success here in West Michigan."
The Michigan Business Development Program provides grants, loans and other economic assistance to qualified businesses that make investments or create jobs in Michigan, with preference given to businesses that need additional assistance for deal-closing and for second stage gap financing.
The MSF considers a number of factors in making these awards, including: out-of-state competition, private investment in the project, business diversification opportunities, near-term job creation, wage and benefit levels of the new jobs, and net-positive return to the state. Business retention and retail projects are not eligible for consideration of these incentives.
Pure Michigan is a brand representing business, talent and tourism initiatives across Michigan. These efforts are driven by the Michigan Economic Development Corporation, which serves as the state's marketing arm and lead advocate for business growth, jobs and opportunity with a focus on helping grow Michigan's economy.
For more on the MEDC and its initiatives, visit michiganbusiness.org. For Michigan travel news, updates and information, visit michigan.org. Michigan residents interested in seeking employment with any of Michigan's growing companies should check mitalent.org, where more than 80,000 jobs are currently available in a variety of industries.