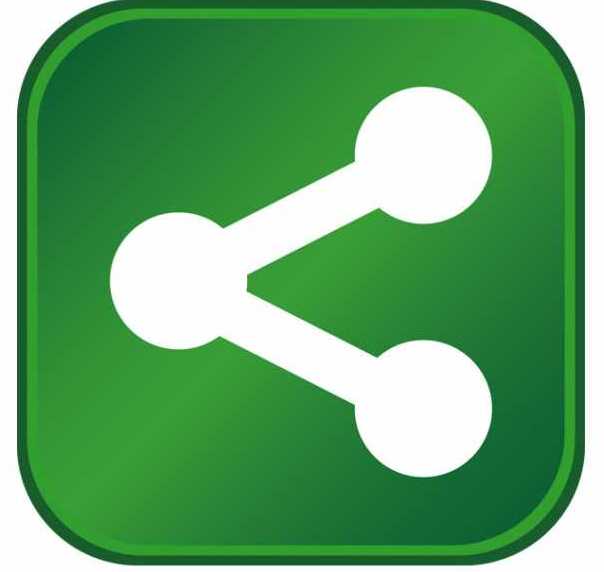 North American Interconnect, LLC (NAI), a manufacturer of wire and cable assemblies, will expand its operations in Livingston Township (Otsego County) and the city of Troy, the Michigan Economic Development Corporation announced.
The project is expected to generate a total capital investment of $2.7 million and create 139 jobs, resulting in a $186,000 Michigan Business Development Program performance-based grant from the Michigan Strategic Fund. Michigan was chosen over competing sites in Indiana, Ohio and Mexico.
"NAI's expansion here rather than in other locations means well-paying jobs for Michigan residents and underscores the strength of the state's manufacturing and R&D talent," said Jeff Mason, CEO of the Michigan Economic Development Corporation, the state's chief marketing and business attraction arm that administers programs and performs due diligence on behalf of the MSF.
"The decision by NAI to invest in Michigan offers further evidence of our commitment to helping companies grow and generate new jobs for our residents," said Mason.
NAI services a variety of industries including telecom, industrial, medical and aerospace. The company is experiencing increased demand and plans to expand its facility in Livingston Township to allow space for additional equipment. NAI also plans to expand its engineering and R&D operations in the city of Troy. The project is expected to generate a total capital investment of $2.7 million and create 139 jobs. 
The Otsego County Economic Alliance, Inc., where the majority of the project is taking place, is offering staff time and resources in support of the project. Individuals interested in jobs with NAI should visit http://nai-group.com/about/careers-training/.
"Otsego County Economic Alliance, Inc. provided NAI numerous diversified business development services over the course of the past year to facilitate their expansion into Otsego County, and Livingston Township. We are excited about the investment and job creation over the next few years that NAI plans to bring to Otsego County," said Otsego County Economic Alliance Executive Director Lisa McComb. "NAI's decision to expand to the United States, to Michigan, and specifically choose Otsego County speaks volumes for the assets we have in this county. NAI brings a strong manufacturing platform with higher paying wages that we have strived to bring to Otsego County in the past few years. We welcome NAI with open arms and the entire county, region and state will benefit from their decision to expand to Northern Michigan." 
"I am very pleased to welcome North American Interconnect and its expanding engineering and research functions to Troy. As a preferred location for innovative global companies, North American Interconnect will find Troy to be an outstanding place for its growing operations," Mayor Dane Slater said.
"We're gratified to see North America Interconnect adding to its growing corporate footprint in Oakland County and its diversification into our growing medical industry sector," said Oakland County Executive L. Brooks Patterson. "Our skilled and educated workforce benefits the company and our quality of life makes Oakland County a desirable location for innovative firms like North American Interconnect." 
About Michigan Economic Development Corporation (MEDC)
The Michigan Economic Development Corporation is the state's marketing arm and lead advocate for business development, job awareness and community development with the focus on growing Michigan's economy. For more information on the MEDC and our initiatives, visit www.MichiganBusiness.org. For Pure Michigan® tourism information, your trip begins at www.michigan.org. Join the conversation on: Facebook, Instagram, LinkedIn, and Twitter.