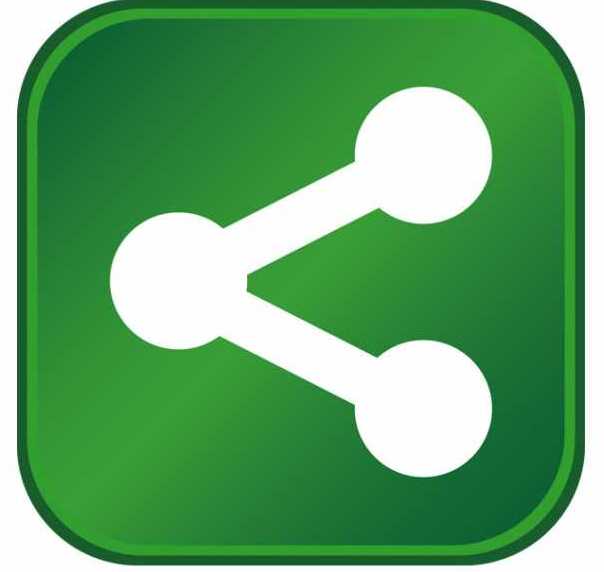 Plastic Trim International plans to invest $16.1 million and create 210 well-paying jobs in Iosco County.
"Plastic Trim's continued commitment Iosco County means good jobs for area residents that could well have gone to another state. It is thanks to many public and private partners that this project is taking place, and we are pleased to support that collaboration," Mason said.
Plastic Trim International, Inc. is a subsidiary of MINTH Group US Holdings, Inc., a China-based manufacturer of trim, molding, decorative parts, body structural parts, set frame systems, and roof racks for the auto industry. Plastic Trim's Baldwin Township plant, established in 1992 and acquired by the MINTH Group in 2007, manufactures trim, molding and decorative auto parts for General Motors, Chrysler, Volkswagen, Nissan and BMW. The company also has a logistics center in Tawas City that supports the Baldwin Township manufacturing plant.
The company is experiencing increasing demand and plans to expand its Baldwin Township plant by adding more than 42,000 square feet of space and upgrading technologies. The Tawas City logistics center will also have some growth due to the increased production in Baldwin Township. The project is expected to generate a total capital investment of up to $16.1 million and create 210 well-paying jobs in Iosco County, resulting in a $1,575,000 Michigan Business Development Program performance-based grant. Michigan was chosen over a competing site in Tennessee. Since the majority of the investment will take place in Baldwin Township, the township has offered a 50 percent tax abatement in support of the project. 
"Michigan Works! Region 7B Consortium is excited to partner with MINTH to increase the skills of their current workforce and train new hires in the skilled trades. This project will have a significant impact on the community," said Executive Director Mark Berdan.
About Michigan Economic Development Corporation (MEDC)
The Michigan Economic Development Corporation is the state's marketing arm and lead advocate for business development, job awareness and community development with the focus on growing Michigan's economy. For more information on the MEDC and our initiatives, visit www.MichiganBusiness.org. For Pure Michigan® tourism information, your trip begins at www.michigan.org. Join the conversation on: Facebook, Instagram, LinkedIn, and Twitter.