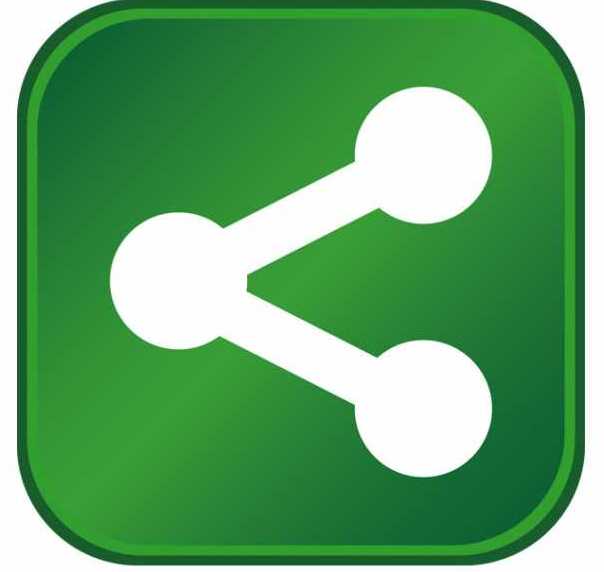 The Michigan Economic Development Corporation announced Michigan Strategic Fund approval of Michigan Business Development Program incentives to three companies planning expansions in the state. The projects are expected to generate up to $10.6 million in investments and add 250 new jobs in Michigan.
"Michigan's leadership in making things and making things work shines through in these new expansions of our automotive, computer and IT sectors. The commitment of these companies to grow and create jobs here demonstrates the importance of our greatly improved business climate and infrastructure," said Gov. Rick Snyder. "Today's investments will all lead to greater economic opportunities for people across Michigan, drive future business investment and create more and better jobs."
The projects approved are:
ADAC Automotive, a Grand Rapids-based direct supplier of automotive products such as body-color exterior door handle assemblies, exterior mirrors, fuel filler doors and rear access trim. ADAC plans to expand its facilities in the City of Muskegon, investing $7.9 million and creating up to 97 new jobs. As a result of the expansion, ADAC has been awarded a $650,000 Michigan Business Development Program performance-based grant. Michigan was chosen over a competing site in Mexico. The City of Muskegon plans to offer support to the project in the form of property tax abatements.
Firstronic, LLC, formerly a division of a German manufacturing company,  that manufactures circuit boards for use by the automotive, industrial and medical industries. Firstronic was formed in 2009 by two individuals who acquired the operation and purchased the production facility in the City of Grand Rapids. Firstronic plans to install additional high tech automation equipment, investing $2.2 million and adding up to 121 new jobs. As a result, the company is receiving a $300,000 Michigan Business Development Program performance-based grant. Michigan was chosen over competing sites in Mexico and China. The City of Grand Rapids will consider support in the form of a property tax abatement.
Longbow Advantage, Incorporated, a Montreal, Canada-based supply chain software development company that specializes in warehouse and workforce management software. Founded in 2002, the company plans to establish a presence in the United States by opening a facility in the City of Ann Arbor. The project is expected to create 32 computer programming jobs and a total capital investment of $411,400. As a result, the company is being awarded a $250,000 Michigan Business Development Program performance-based grant. Michigan was chosen over a competing site in Illinois. Ann Arbor SPARK has offered an economic commitment to the project in the form of $1,000 of indirect support for the company.
The Michigan Business Development Program provides grants, loans and other economic assistance to qualified businesses that make investments or create jobs in Michigan, with preference given to businesses that need additional assistance for deal-closing and for second stage gap financing.
The MSF will consider a number of factors in making these awards, including: out-of-state competition, private investment in the project, business diversification opportunities, near-term job creation, wage and benefit levels of the new jobs, and net-positive return to the state. Business retention and retail projects are not eligible for consideration of these incentives.
Pure Michigan is a brand representing business, talent and tourism initiatives across Michigan. These efforts are driven by the Michigan Economic Development Corporation, which serves as the state's marketing arm and lead advocate for business growth, jobs and opportunity with a focus on helping grow Michigan's economy.
For more on the MEDC and its initiatives, visit MichiganBusiness.org. For Michigan travel news, updates and information, visit michigan.org.