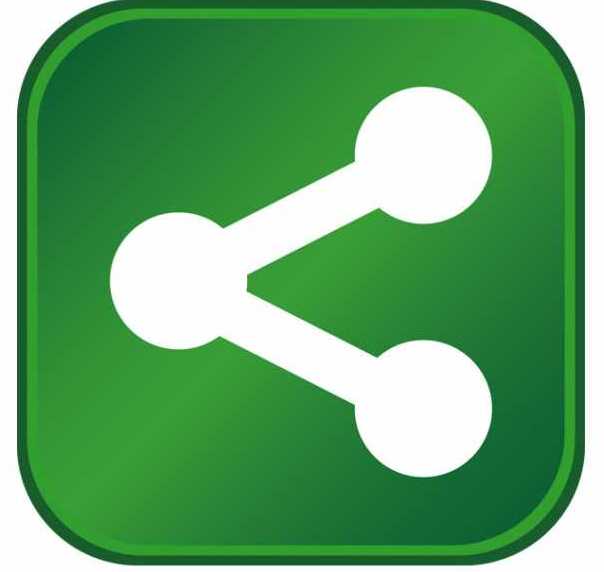 STEC USA, a subsidiary of Chinese automaker Shanghai Automotive Industry Corporation (SAIC), is establishing a new facility in the City of Madison Heights, MIchigan, with support from the Michigan Strategic Fund, the Michigan Economic Development Corporation announced. The expansion is expected to generate $15 million in new private investment and add 176 new jobs.
Shanghai-based STEC produces power window regulators, electronic horns and other electronic parts for China's auto industry. STEC USA has been awarded several General Motors programs. As a result, the company plans to establish a new headquarters and manufacturing operations in an existing facility in the City of Madison Heights. The operations will include research and development, warehousing and assembly in addition to manufacturing window regulator components. The project will generate a total capital investment of nearly $15.1 million and create 176 jobs, resulting in a $700,000 Michigan Business Development Program performance-based grant. Michigan was chosen over a competing site in Missouri. The City of Madison Heights has offered support to the project in the form of locally established programs including "I-Connect" and/or the use of local brownfield grant funds. Individuals interested in career opportunities with STEC USA should visit www.mitalent.org.
Gov. Rick Snyder first discussed Michigan's advantages as an expansion location with SAIC leadership in Shanghai, China during trade missions to China in 2011 and 2012. Snyder is leading a state delegation on a seven-day investment mission to China this week to promote tourism to Michigan and build upon recent successes in attracting new job-creation business investments during meetings with government officials, business leaders and news media in that country.