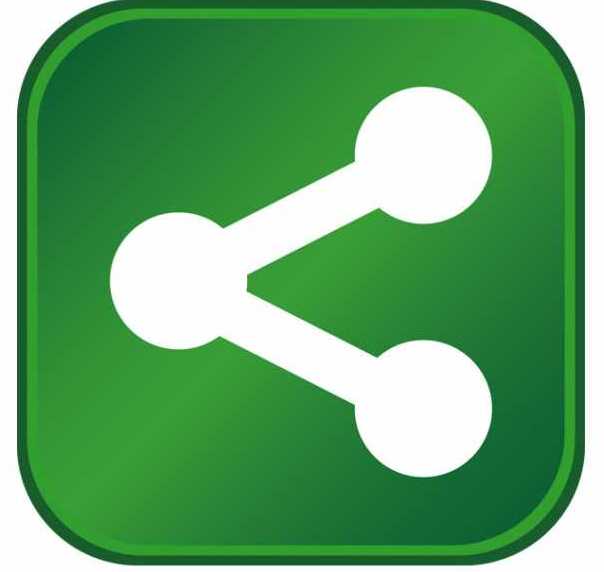 The Michigan Economic Development Corporation announced Michigan Strategic Fund approval of Michigan Business Development and Community Revitalization program incentives to three companies planning expansions in the state. The projects are expected to generate up to $10.8 million in investments and add 183 new jobs in Southeast Michigan.
"From biotechnology to manufacturing to the renovation of a landmark building in Detroit, these projects demonstrate our reinvention strategy in action, with broader capabilities to assist businesses as they invest and create more and better jobs in our communities," said MEDC President and CEO Michael A. Finney. "These new investments will further strengthen Southeast Michigan and reinforce our reputation as America's comeback state."
The projects approved today:
Asterand US Acquisition Inc. (also known as Stemgent Asterand), located in TechTown in Detroit, is the leading global provider of high quality human tissue and tissue-based research solutions to drug discovery scientists. Asterand plans to renovate and reconfigure its facility in TechTown, investing $1.7 million and adding 25 research and biotechnology-related jobs. As a result, the company is receiving a $250,000 Michigan Business Development Program incentive. TechTown plans to offer a financial contribution toward the renovation costs of the project.
NewGAR, LLC has received $660,000 in Michigan Community Revitalization Program collateral support for the historical renovation of the Grand Army of the Republic building, also known as the "Castle Building," located at 1942 W. Grand River Avenue in Detroit. The project will include restaurant space, commercial office space and a civil war museum. The project is expected to create 96 permanent full time jobs and a total capital investment of more than $4.4 million. The project will receive an Obsolete Property Rehabilitation certificate valued at $876,584 from the City of Detroit and the State of Michigan, and will utilize federal Historic Tax Credits valued at $584,000.
Unique Tool and Manufacturing Company, Inc. is a tooling design and stamping company located in Bedford Township in Temperance. The company plans to expand its existing facility and production capacity, investing $4.7 million and creating 62 new jobs. As a result of the expansion, the project has been awarded a $150,000 Michigan Business Development Program performance-based grant. Michigan was chosen over a competing site in Mississippi. Bedford Township has offered property tax abatements valued at $357,626.
The Michigan Business Development Program provides grants, loans and other economic assistance to qualified businesses that make investments or create jobs in Michigan, with preference given to businesses that need additional assistance for deal-closing and for second stage gap financing.
The MSF will consider a number of factors in making these awards, including: out-of-state competition, private investment in the project, business diversification opportunities, near-term job creation, wage and benefit levels of the new jobs, and net-positive return to the state. Business retention and retail projects are not eligible for consideration of these incentives.
The Michigan Community Revitalization Program provides grants, loans, or other economic assistance of up to $10 million to projects that will revitalize regional urban areas, act as a catalyst for additional investment in a community, reuse vacant or historic buildings and promote mixed use and sustainable development.
Pure Michigan is a brand on the rise, representing business, talent and tourism initiatives across Michigan. These efforts are driven by the Michigan Economic Development Corporation, which serves as the state's marketing arm and lead agency for business growth, jobs and opportunity with a focus on helping grow Michigan's economy.
For more on the MEDC and its initiatives, visit: MichiganAdvantage.org. For Michigan travel news, updates and information, visit michigan.org.