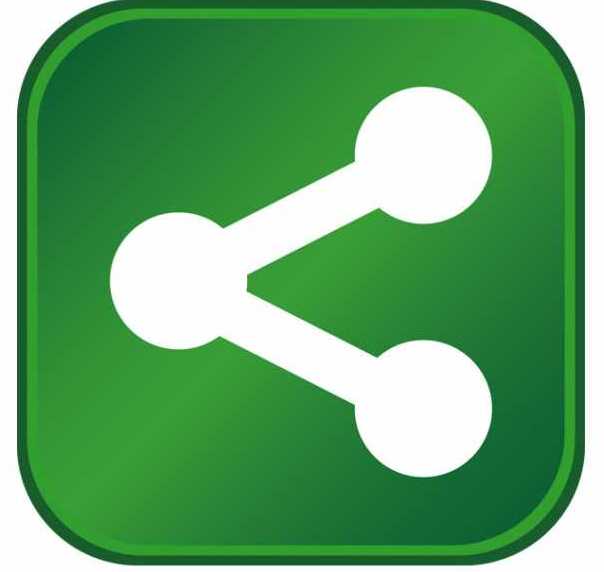 Michigan City Paper Box Company, a family owned company since 1904 and manufacturer of paper boxes reinvesting in its Michigan City facility. Michigan City Paper Box is adding new technology to its production line in its Michigan City, Indiana location.  The $353,185.00 investment will be made over the next few months consisting of four production lines in its facility located at 1206 Pine St., Michigan City, Indiana and will lower overall production costs for the company. In addition, this project will retain 16 jobs with a higher average pay rate. 
The tax abatement was approved unanimously by the Michigan City Council at a meeting on December 15th, 2015.
"Michigan City, Indiana continues to attract and retain global companies. We are proud to be a partner with great companies that continue to call Michigan City home" said Michigan City Mayor Ron Meer.
Michigan City Paper Box Company's President, Al Goodwin said, "Our company is committed to manufacturing the highest quality retail packaging products in the industry and upholding an unparalleled standard of customer service. Utilizing state-of-the-art technology, we will continue to expand our products and services to meet the ever-changing needs of our customers all over the world. We are proud to call Michigan City Indiana home."
Michigan City Paper Box Company is the premier packaging manufacturer that produces for worldwide accounts such as Wal-Mart, Gap, K-Mart, Banana Republic, Kohl's, Lord and Taylor and Coldwater Creek. Through continued high tech automation, and a longstanding reputation for top quality boxes and superior customer service, Michigan City Paper Box Company is also the premier manufacturer of cotton-filled jewelry boxes in the world. Information about the Company and its products is available on the internet at www.buyabox.com .
Economic Development Corporation Michigan City, Indiana (EDCMC) Executive Director, Clarence Hulse said, "Michigan City has a robust BR&E program that has been successful in expanding and retaining local manufacturers like Michigan City Paper Box Company. The EDCMC will continue its mission in attracting and retaining key industries to our community."
EDCMC addresses the needs of local businesses with the Business Retention and Expansion Program (BR&E). Through the program, EDCMC works to understand the local business climate, determine future expansion plans with local action, acquaint business executives with programs available through its partners and provide effective solutions to specific concerns and problems.
Local companies looking to expand their business may call the EDCMC at (219) 873-1211 for more information.
Economic Development Corporation Michigan City, Indiana is committed to growing and attracting new industry and business to the community as well as strengthening existing business. EDCMC services, programs and one-on-one assistance clearly provides the optimum business environment — a place where commerce and industry can prosper and grow. EDCMC merges the right mix of resources, including: city government officials, utility engineers and the expertise of business leaders. Exclusive incentive packages and unique natural resources make Michigan City the place to build or expand. For more information, call (219) 873-1211 or visit www.edcmc.com.